Well well well…. What do you get when a wedding photographer named Lara marries the love of her life, Cass – Then employs the help of some of the best in the biz to bring their vision together for the best day of their lives (so far)… You call it Lara and Cass' wedding.
So grateful you ladies decided to have to me along to document your epic occasion… thank you. To everyone about to scroll, I REALLY hope you make it to the bottom, its a bit of a journey so grab a cuppa (wine, beer, low fat milk) sit back and enjoy. If you are interested, the legend vendors involved in this party are linked at the bottom. Massive shout out to my amazing partner in life (and my secret weapon) Andrea, who shot Lara and Cass' wedding with me, many of her shots appear below.
Love, Dan (thats me).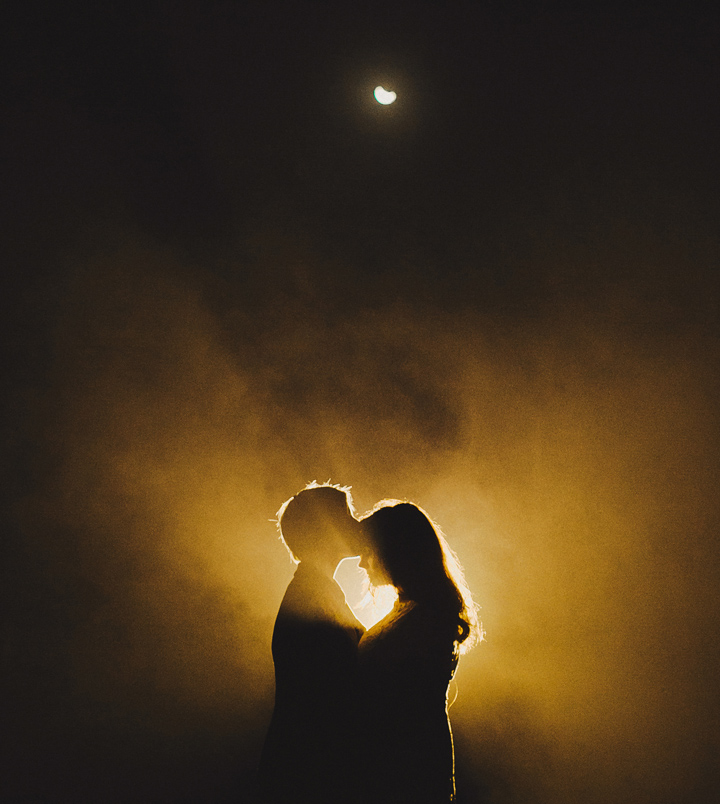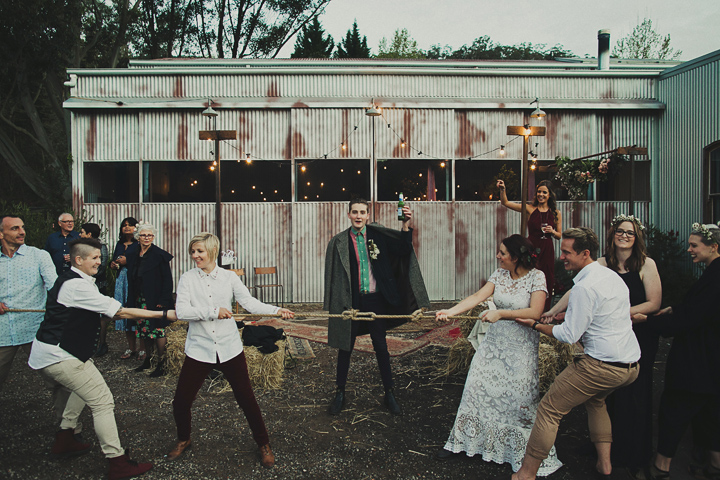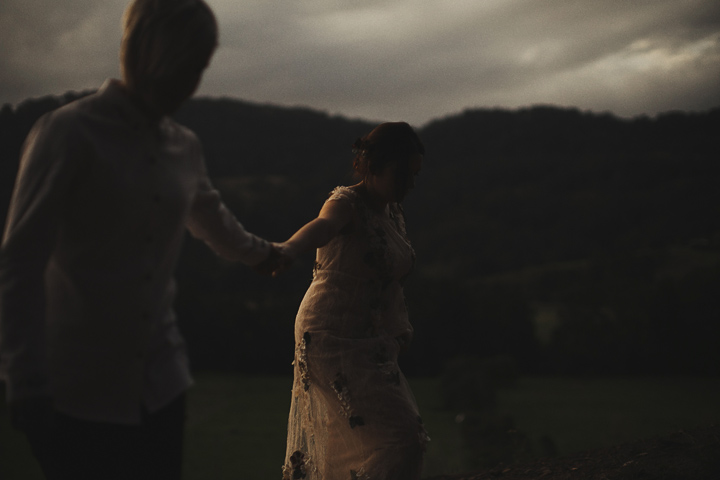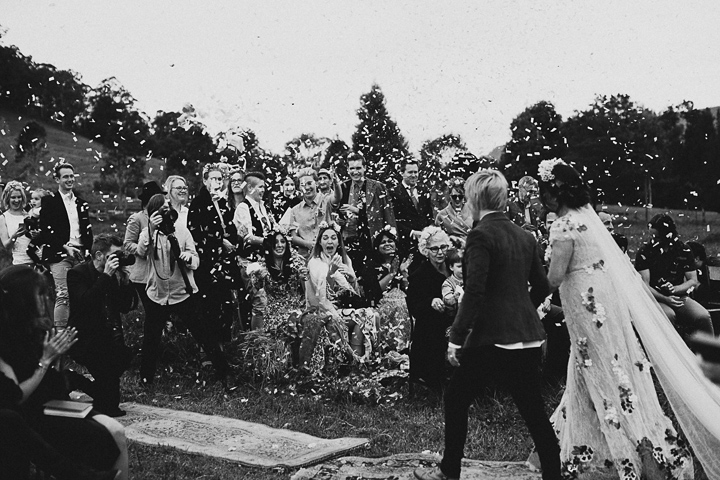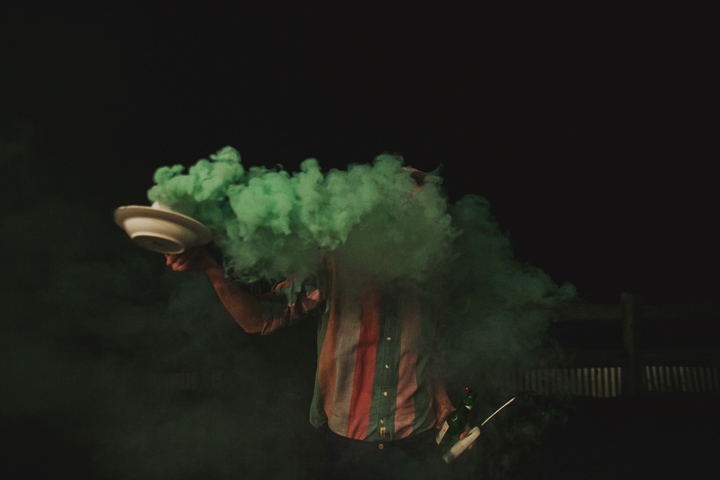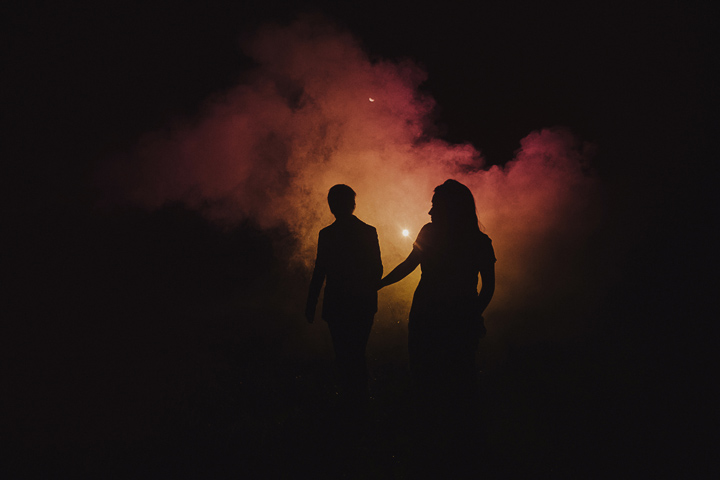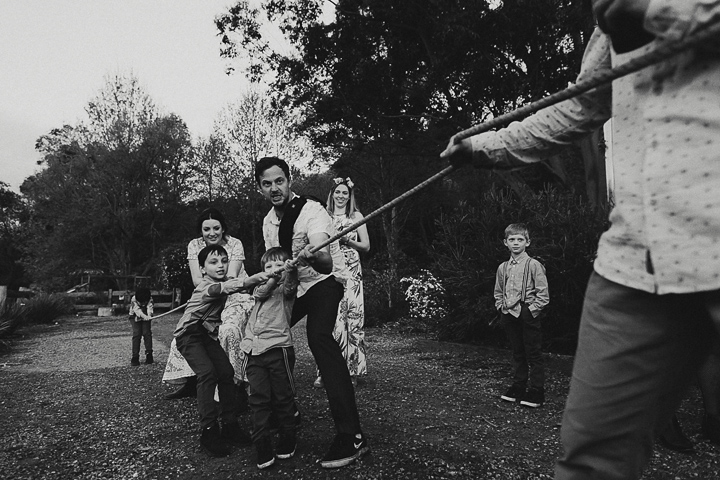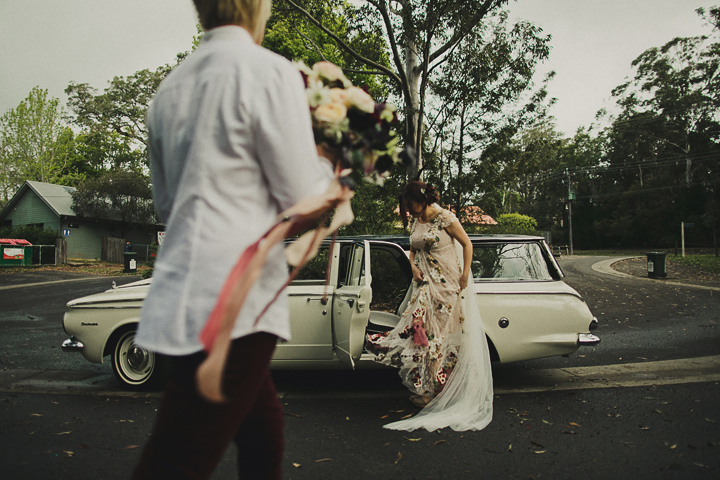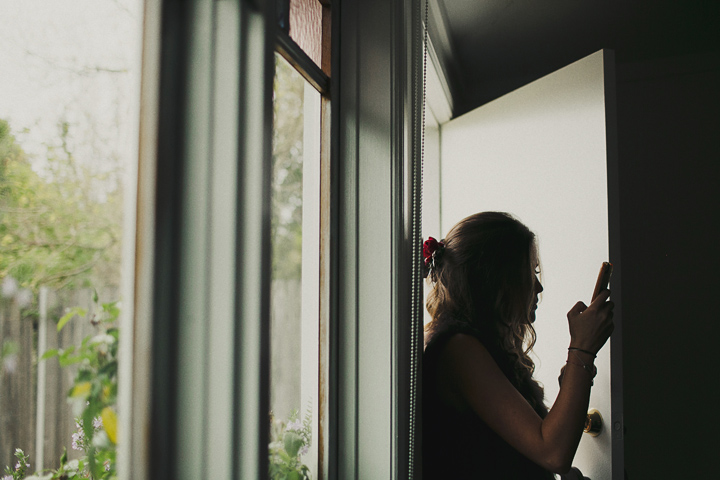 ***OK – LETS TAKE IT BACK A FEW HOURES AND START FROMT HE BEGINNING***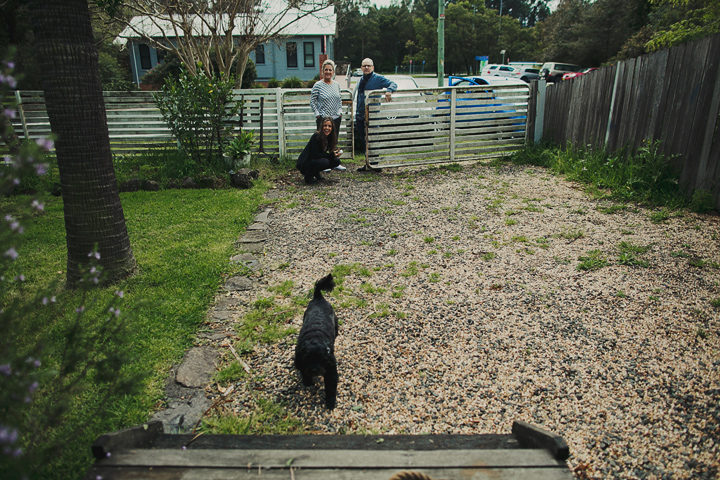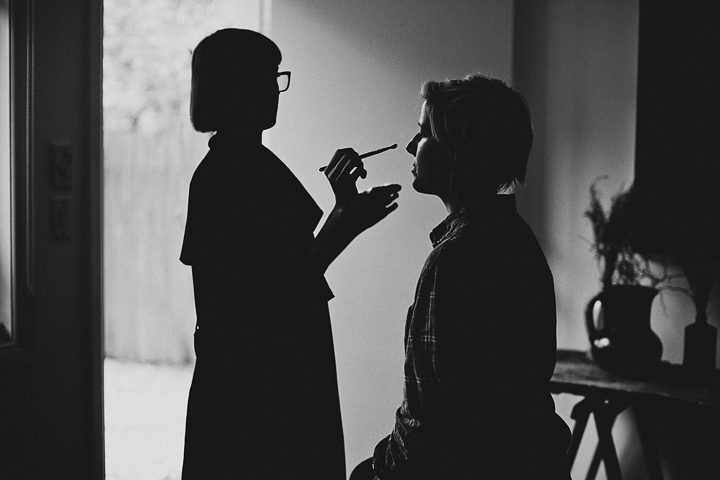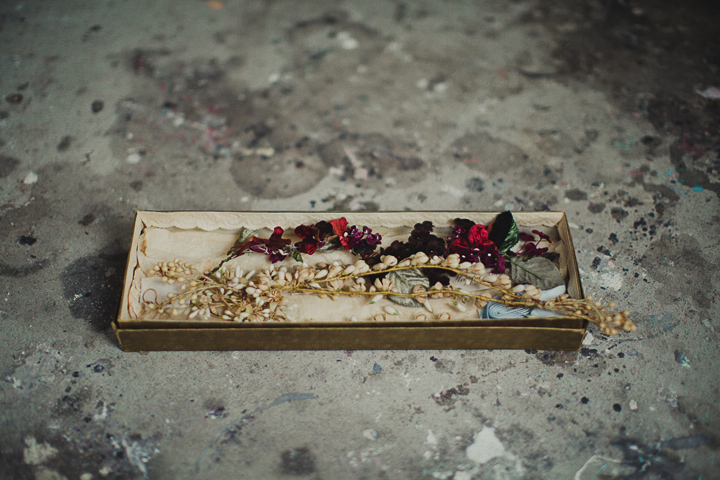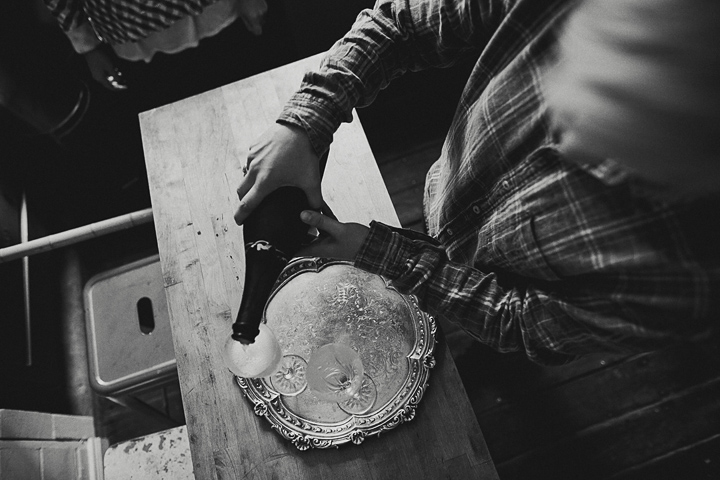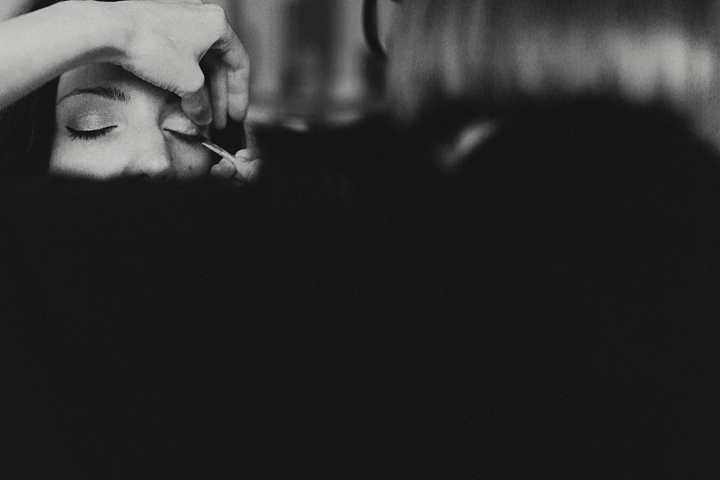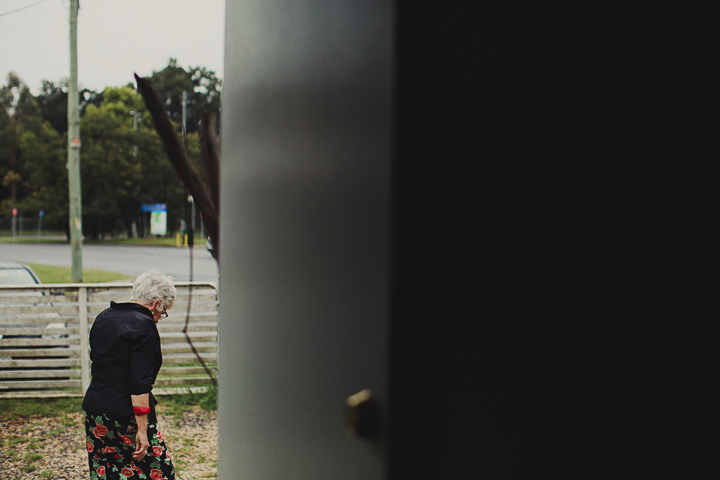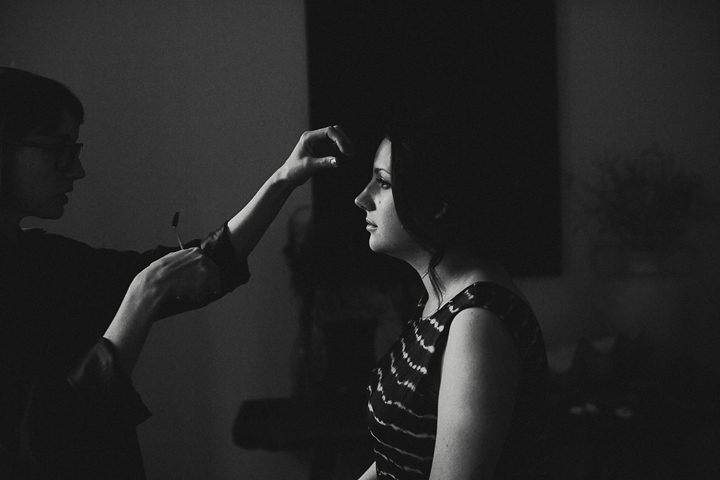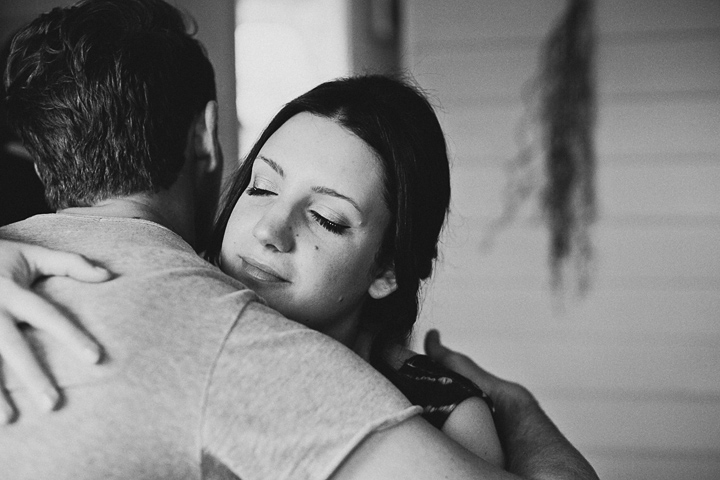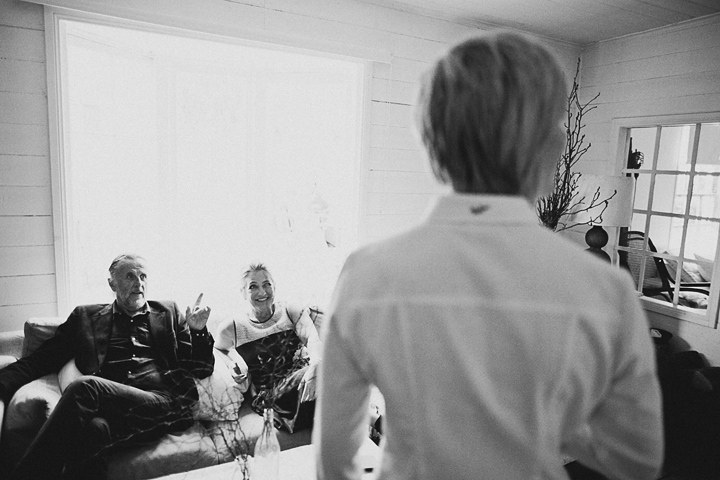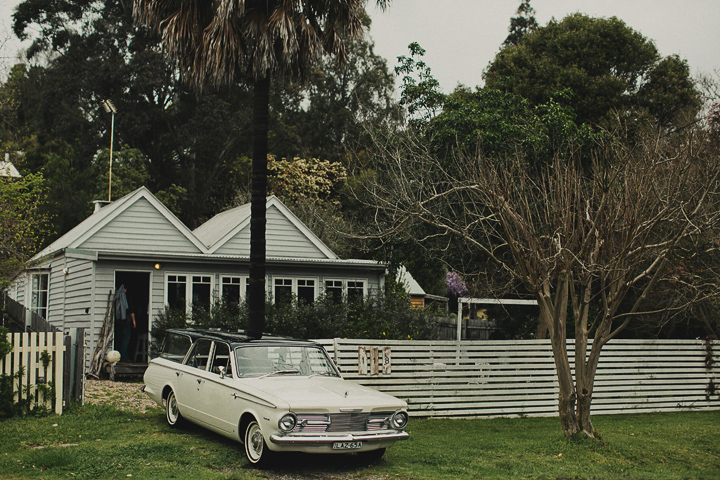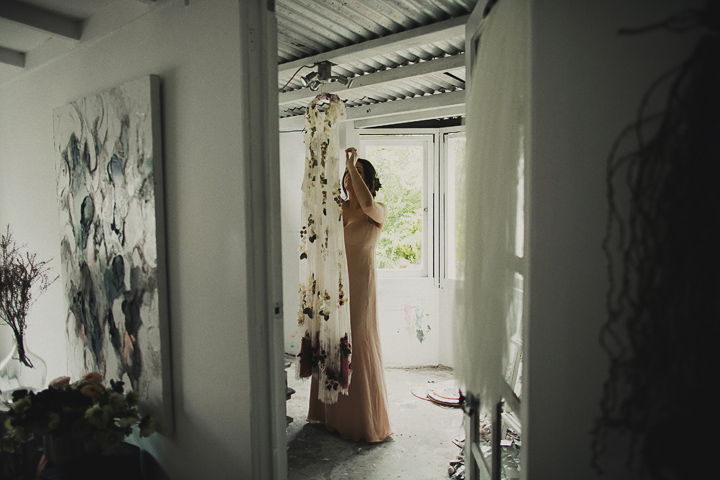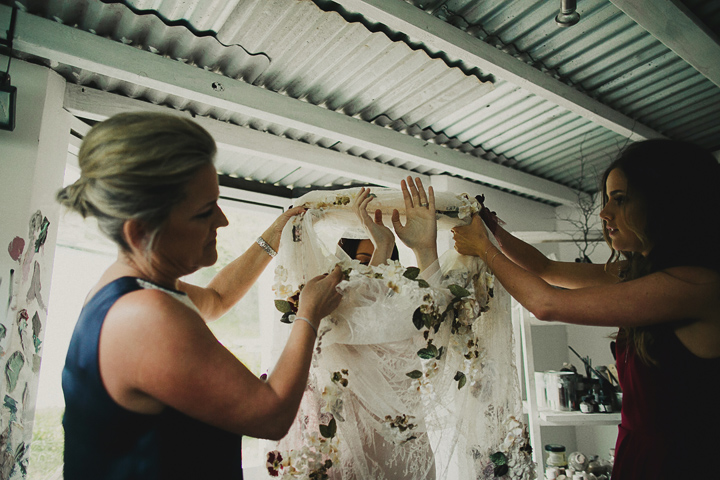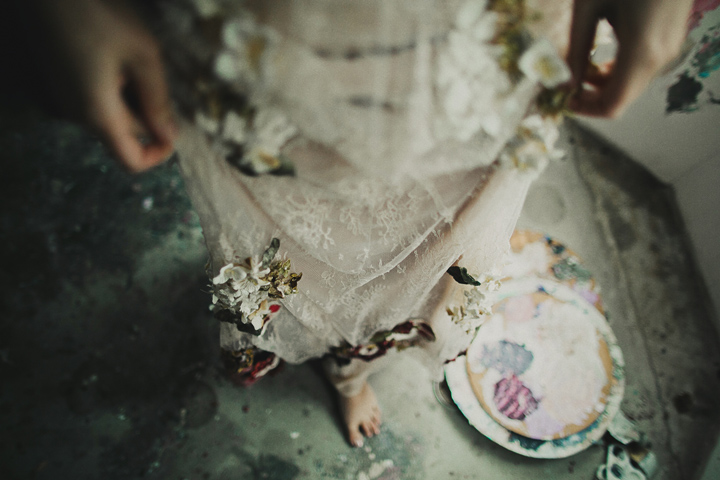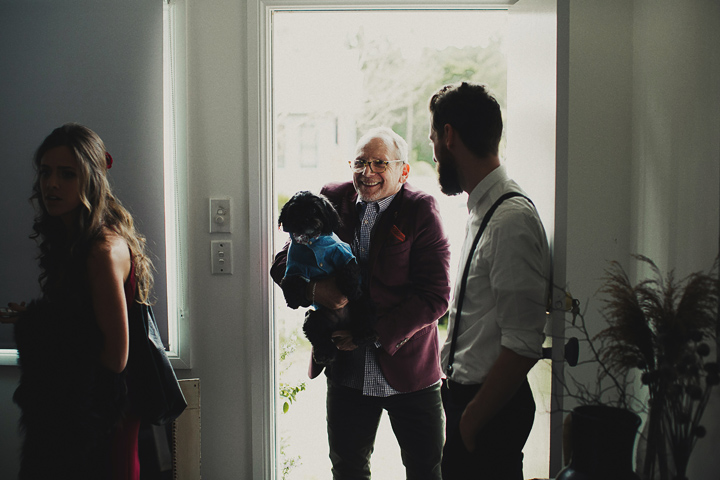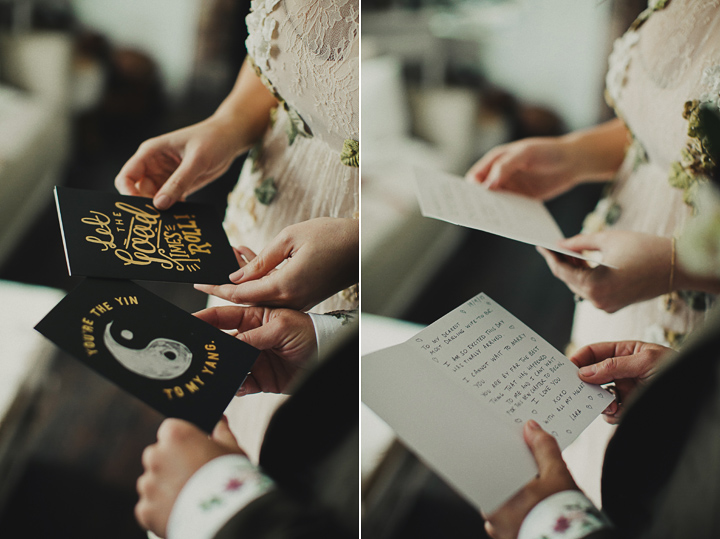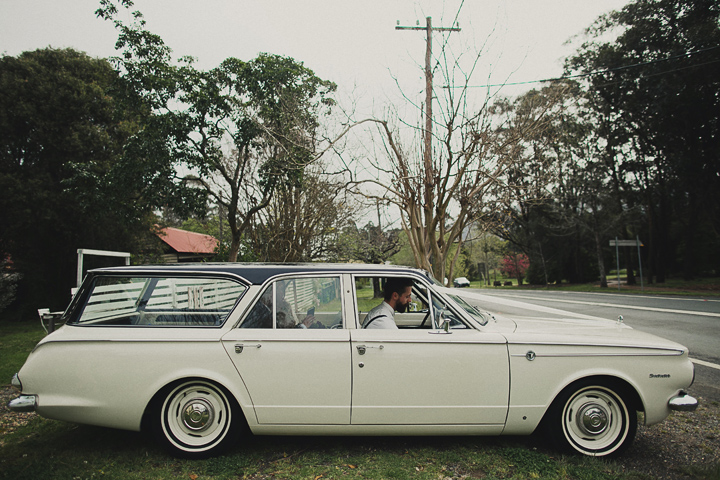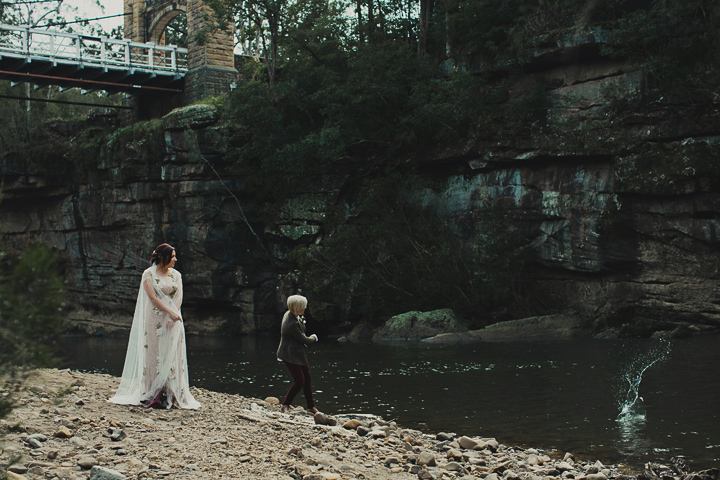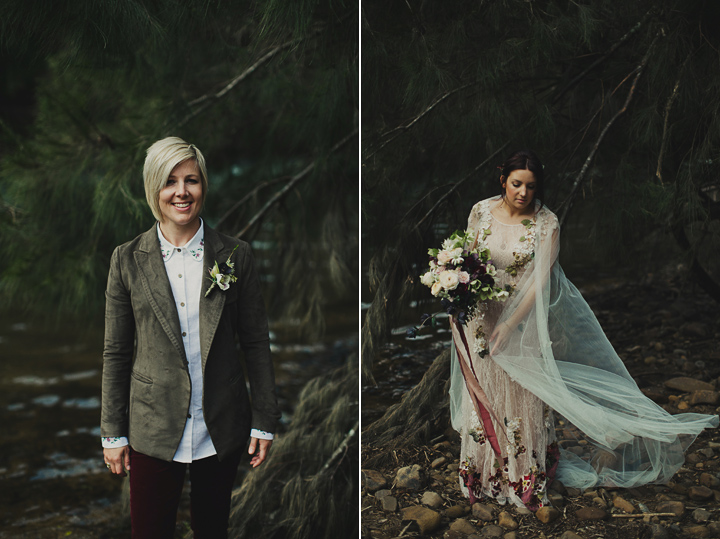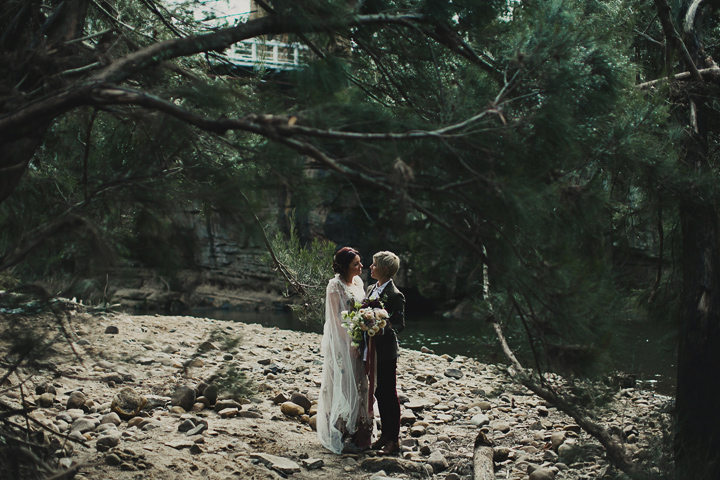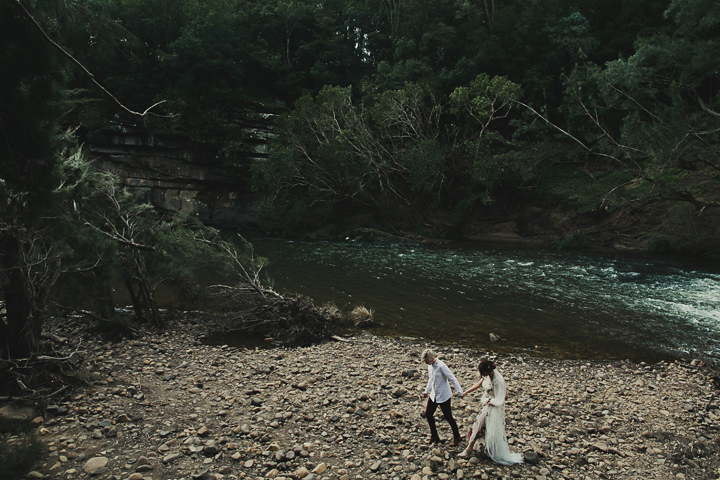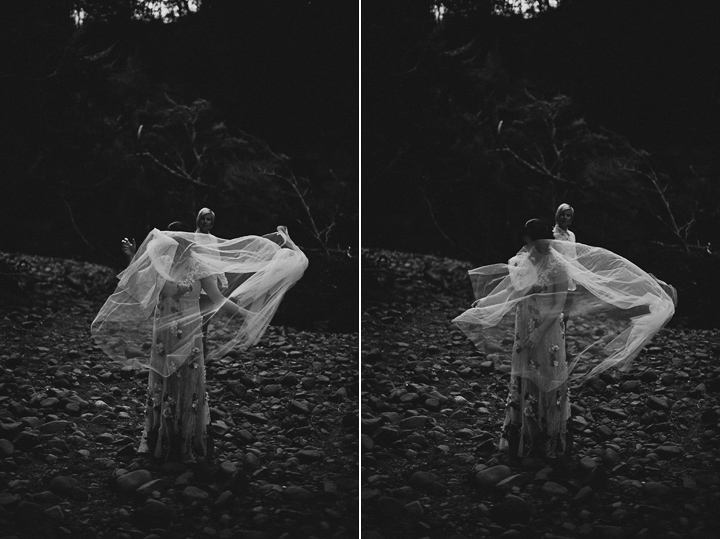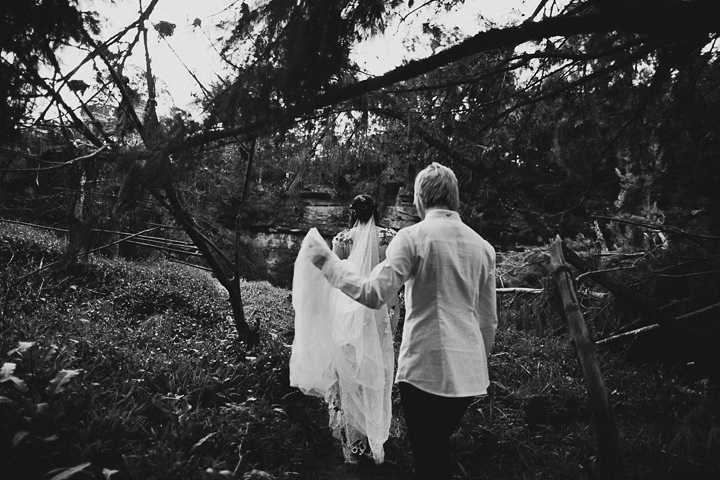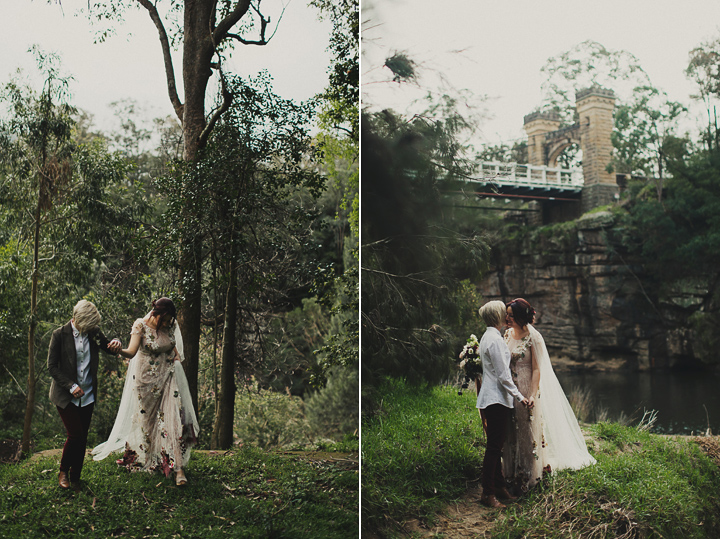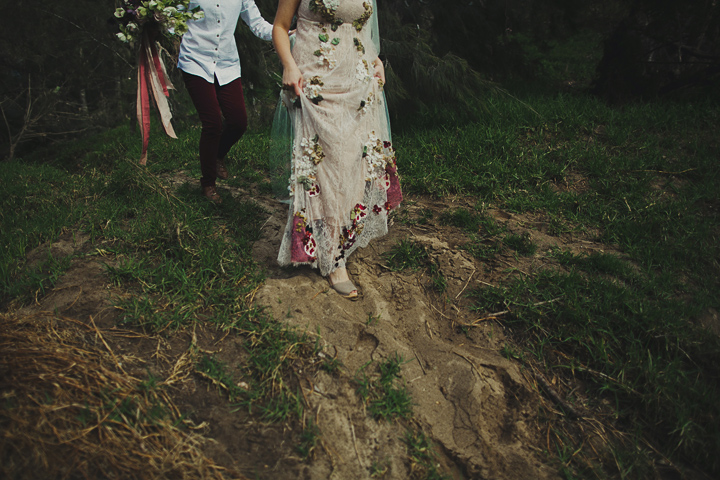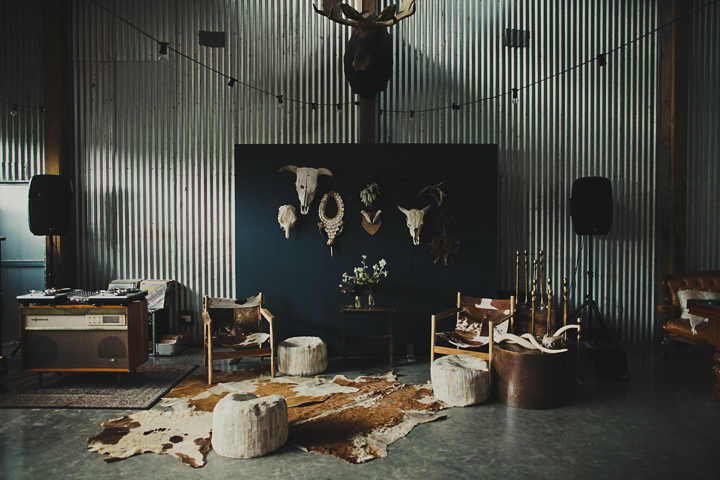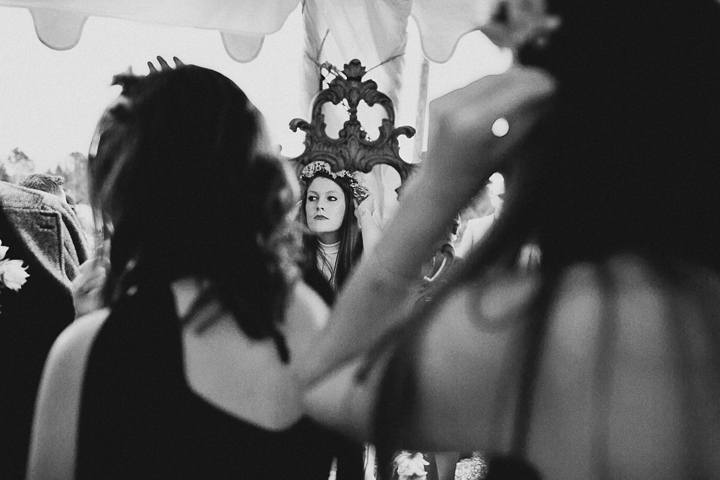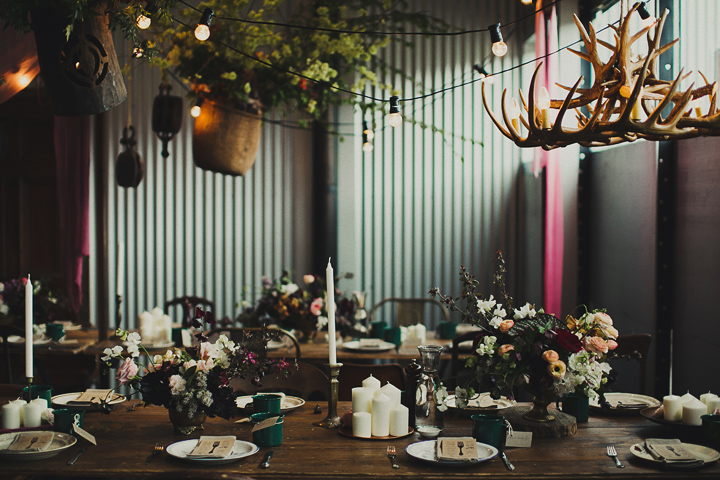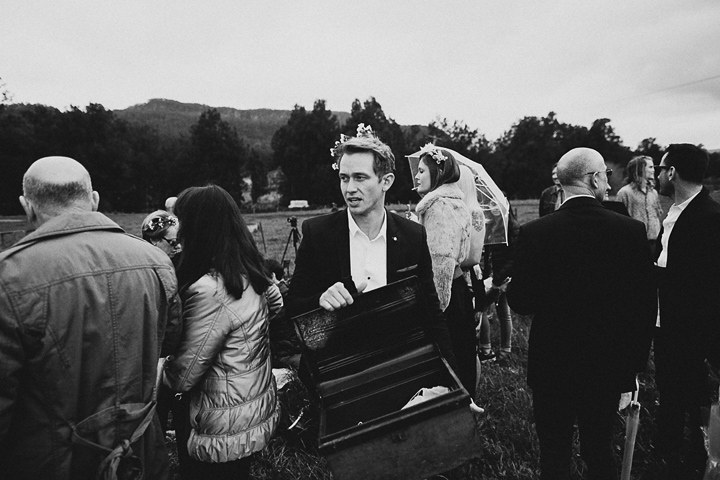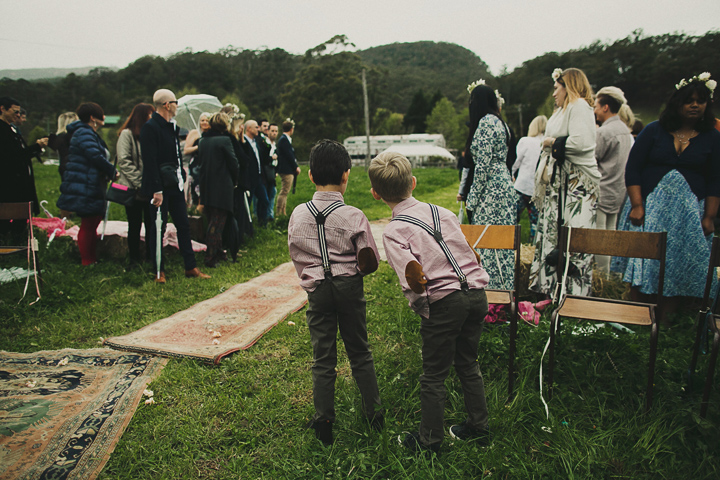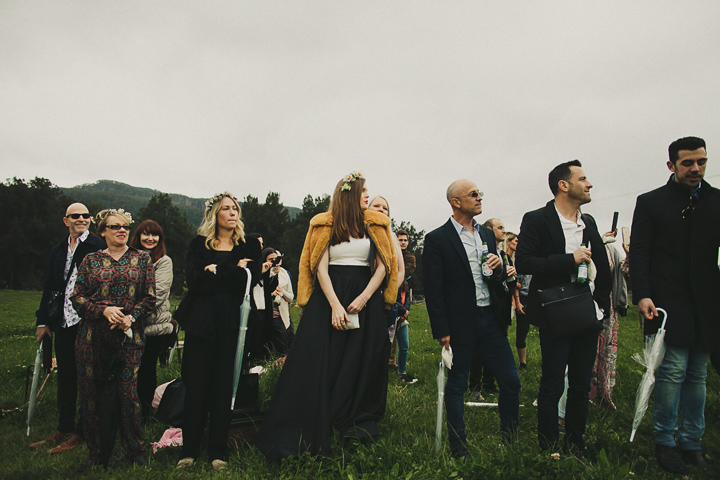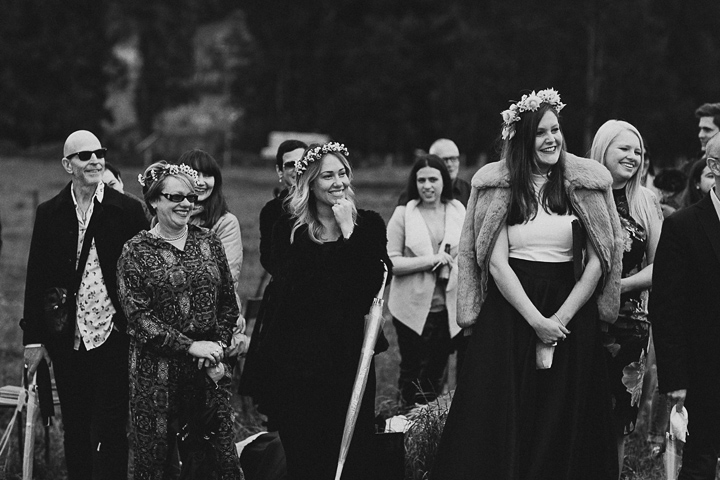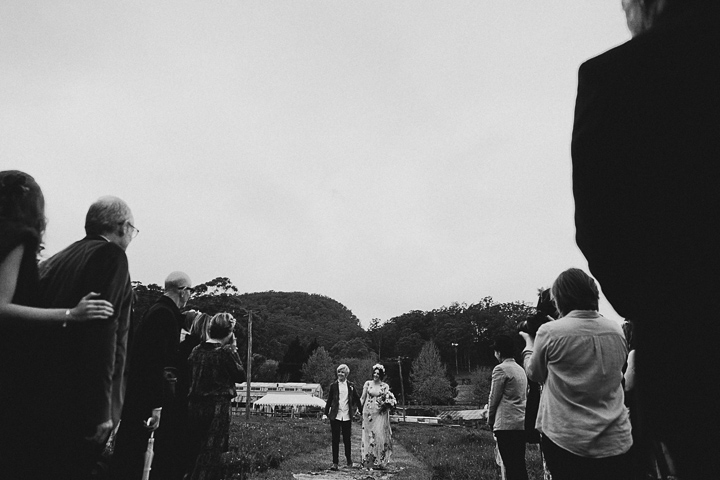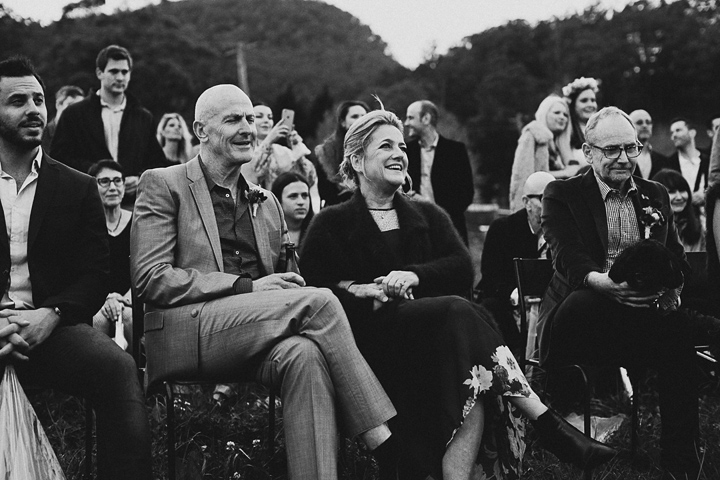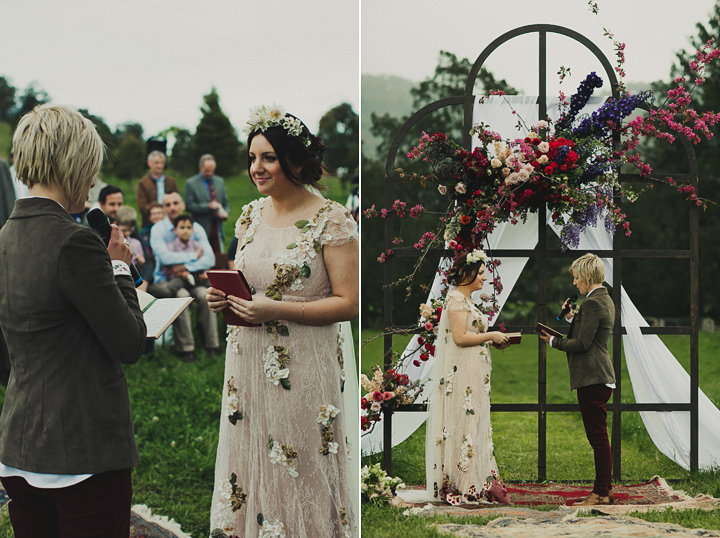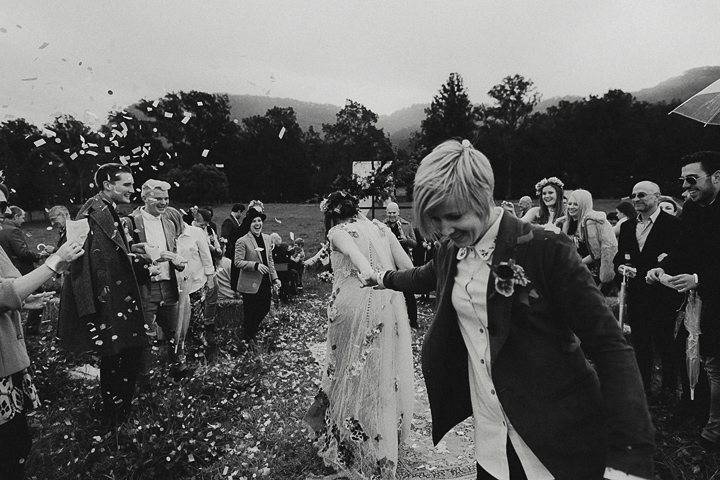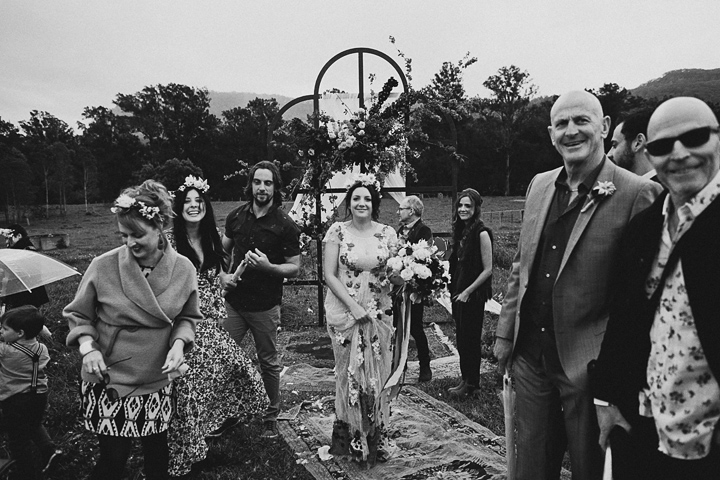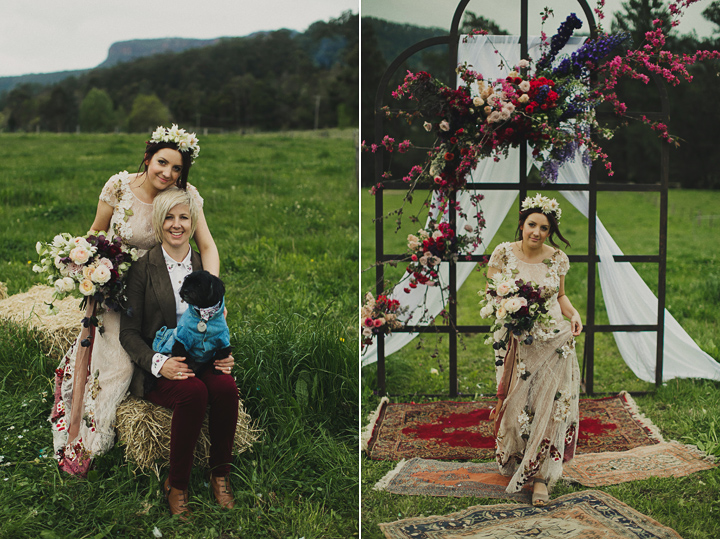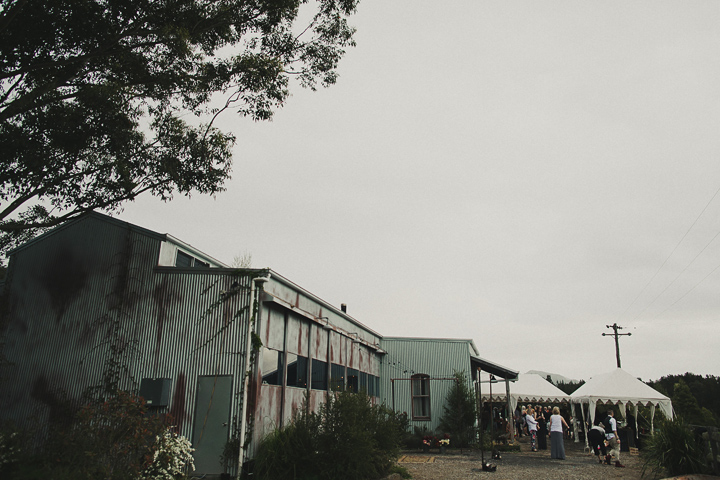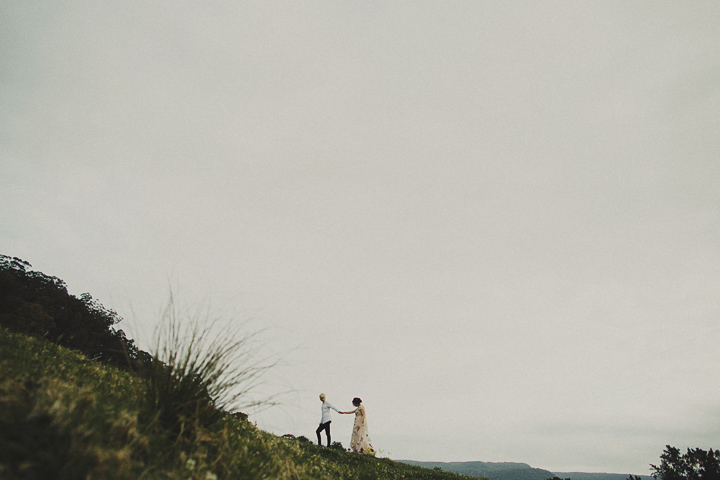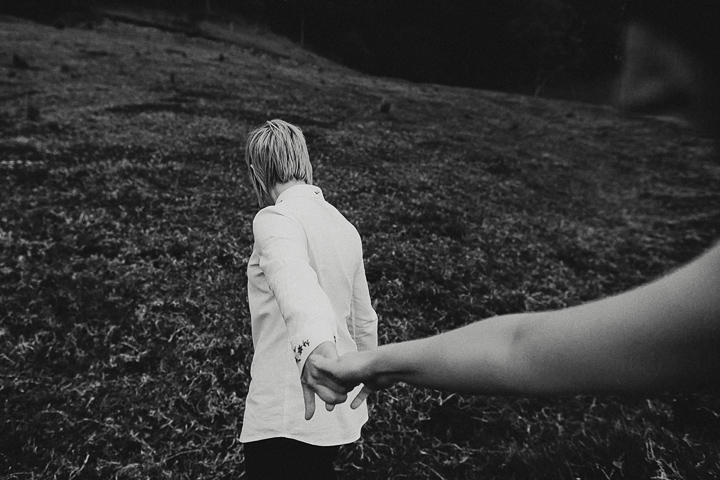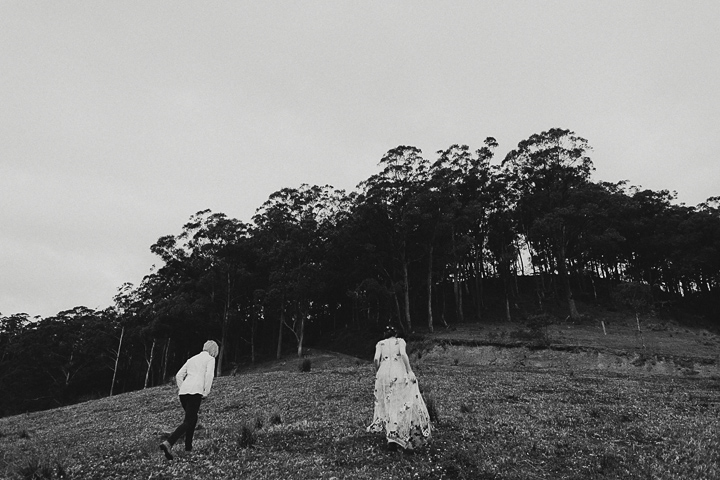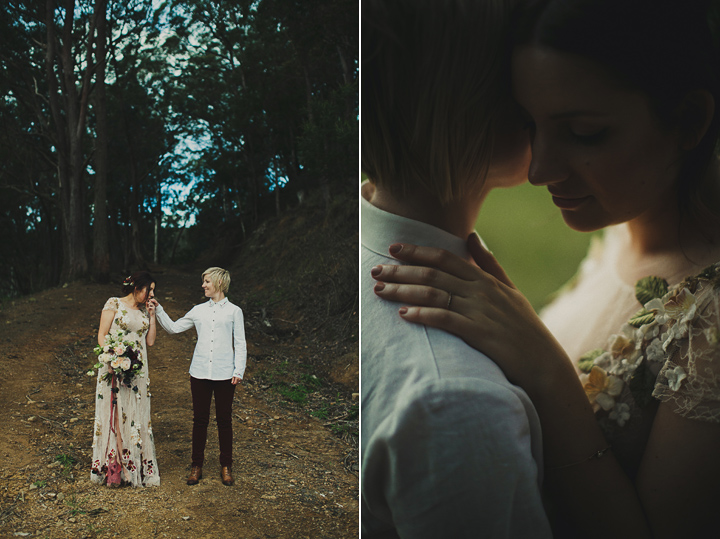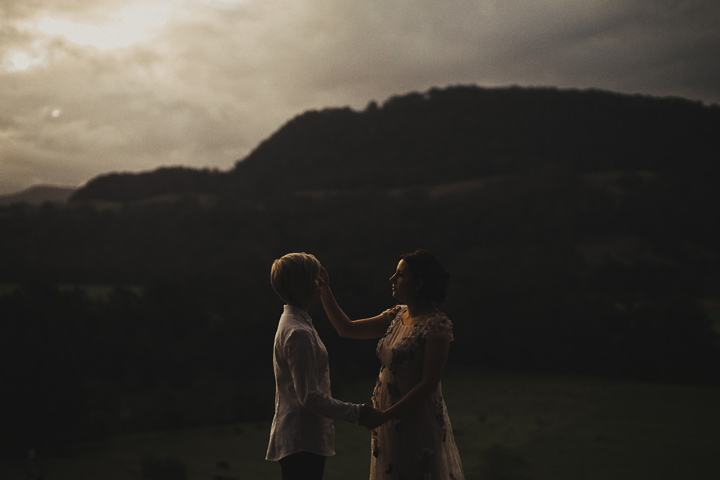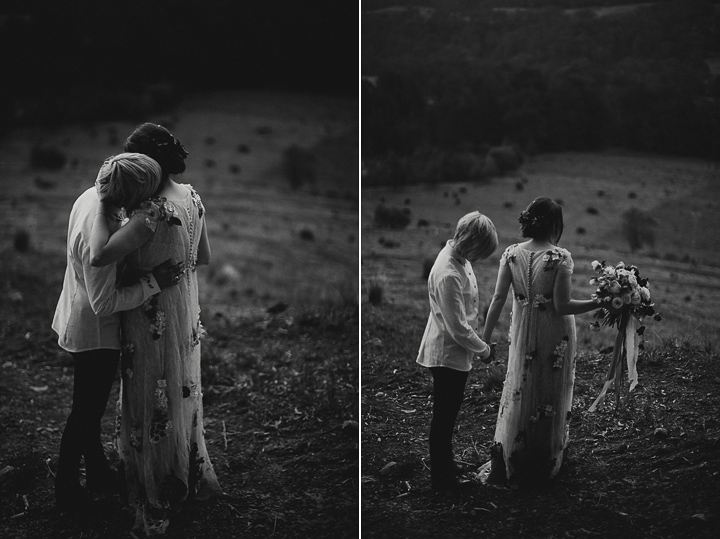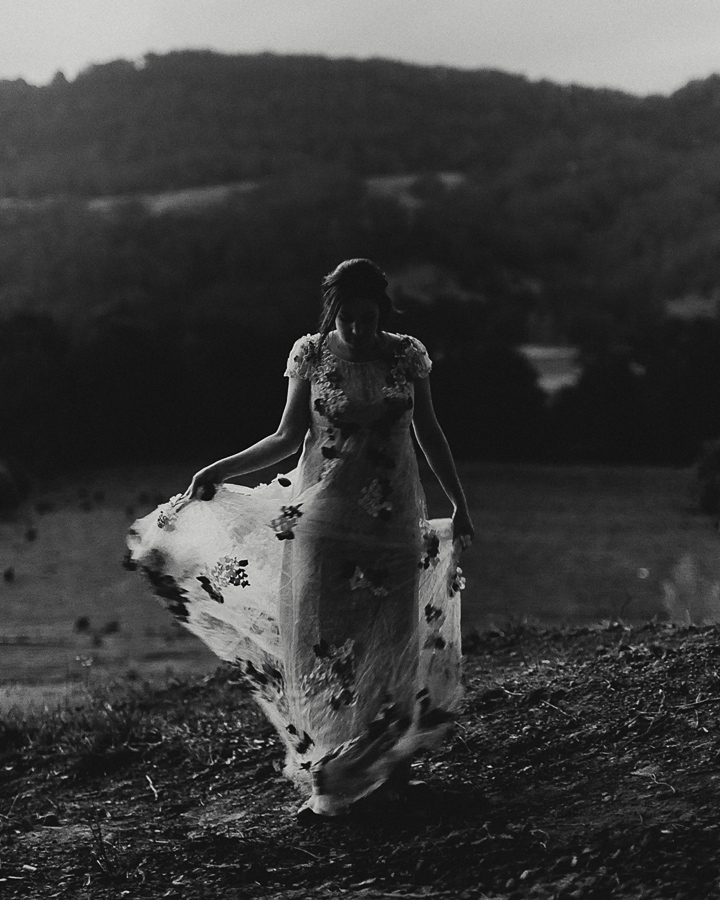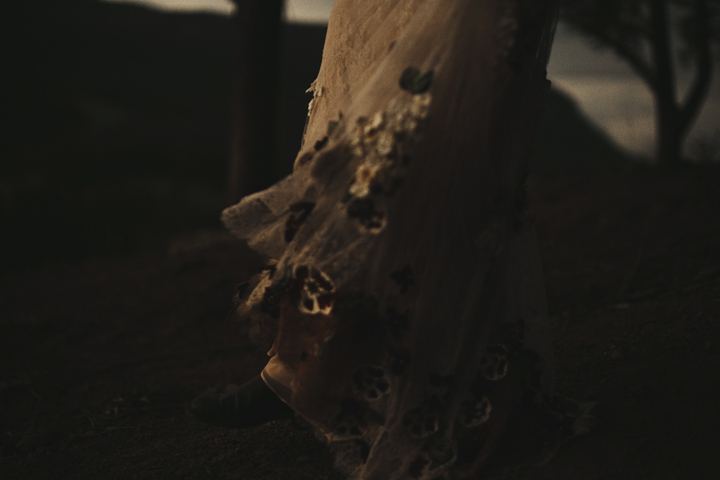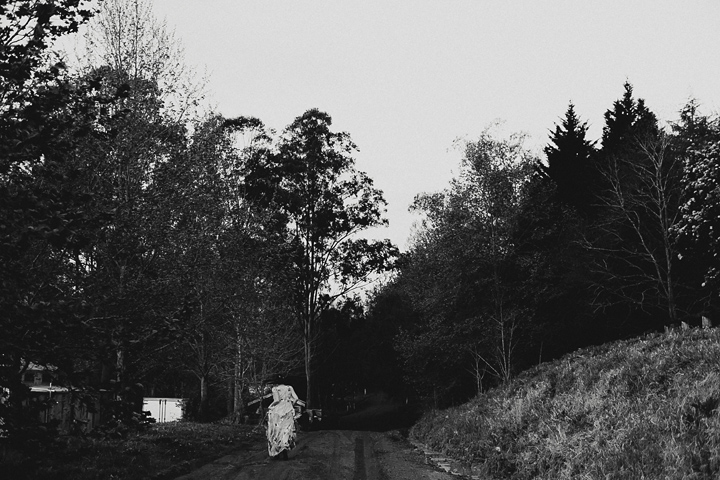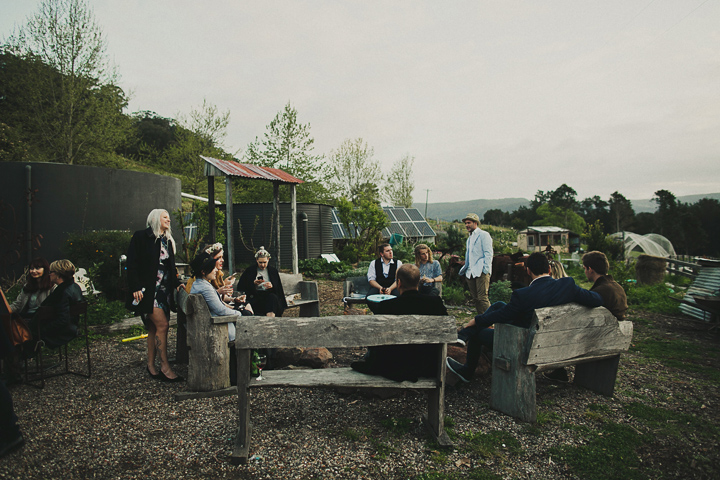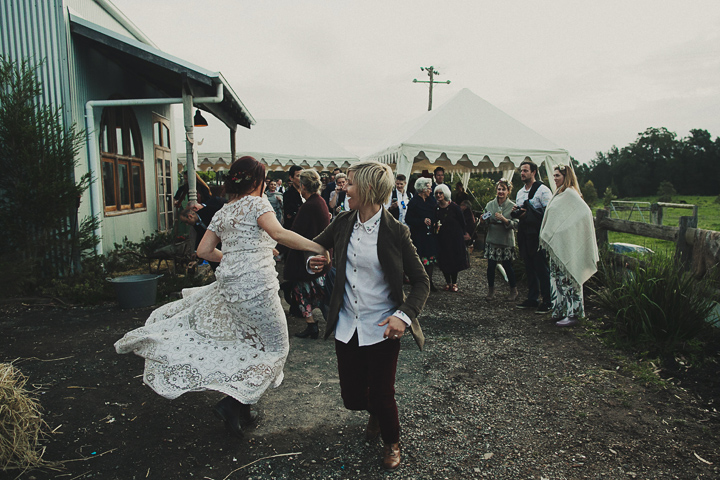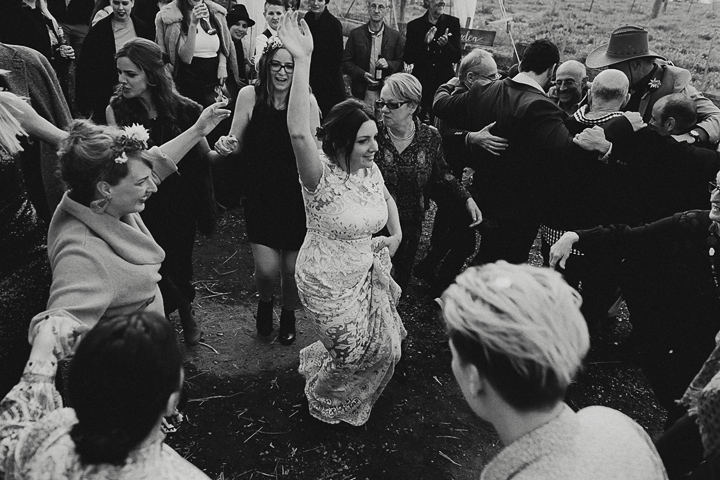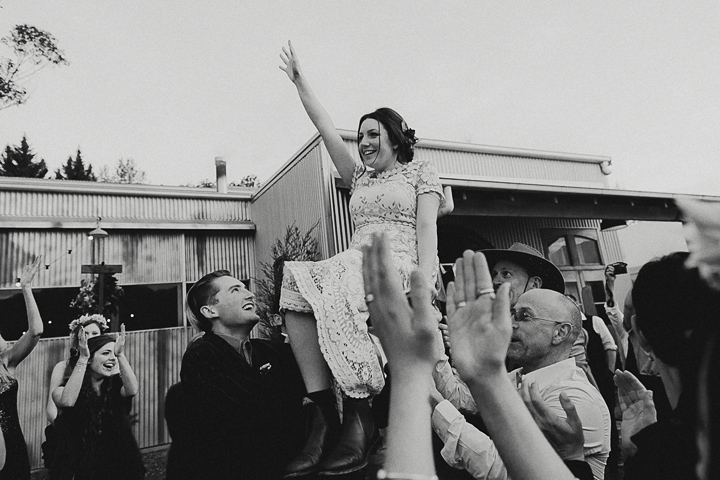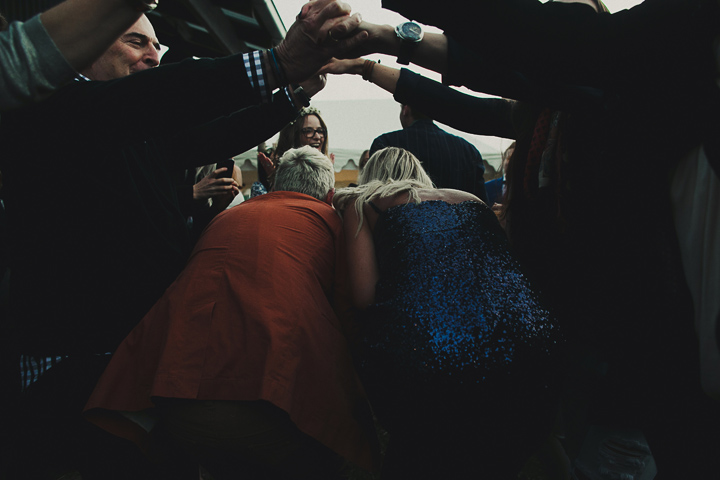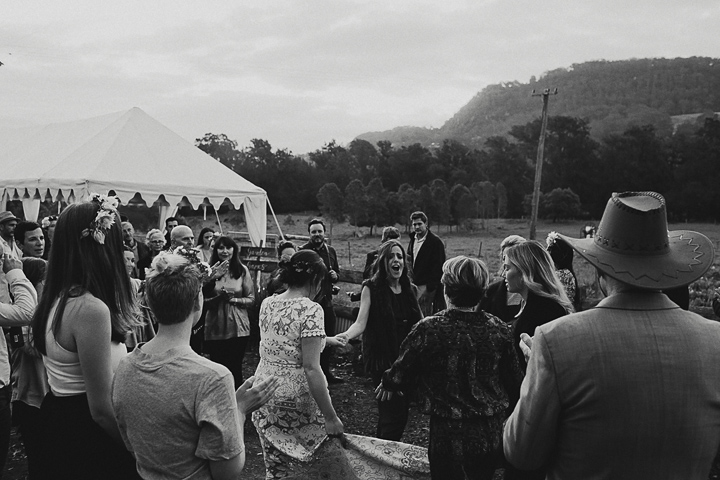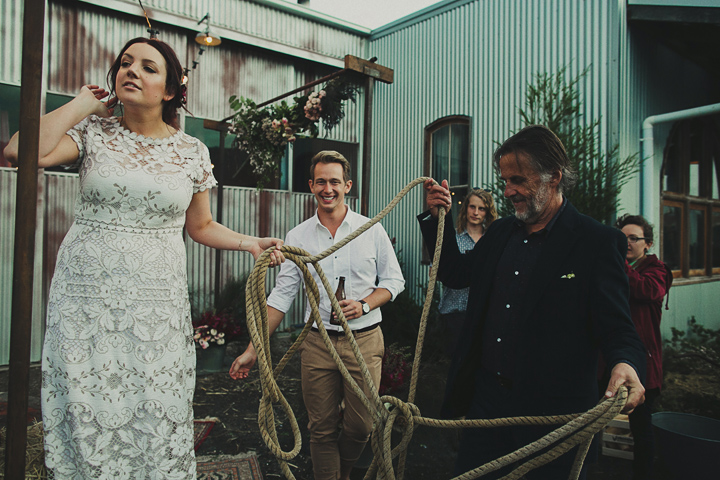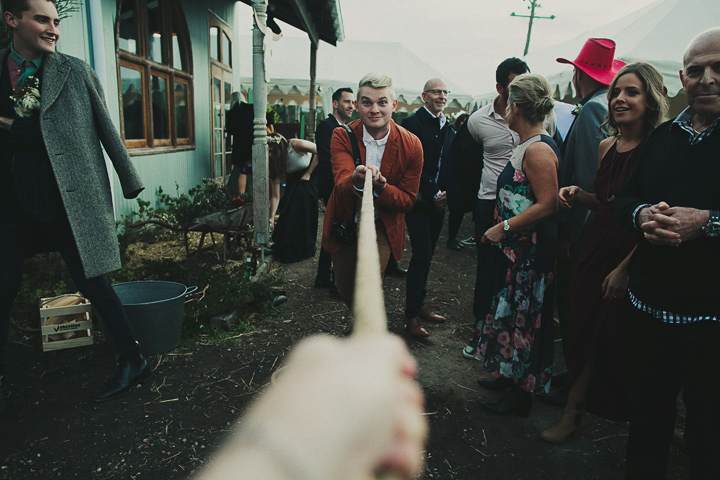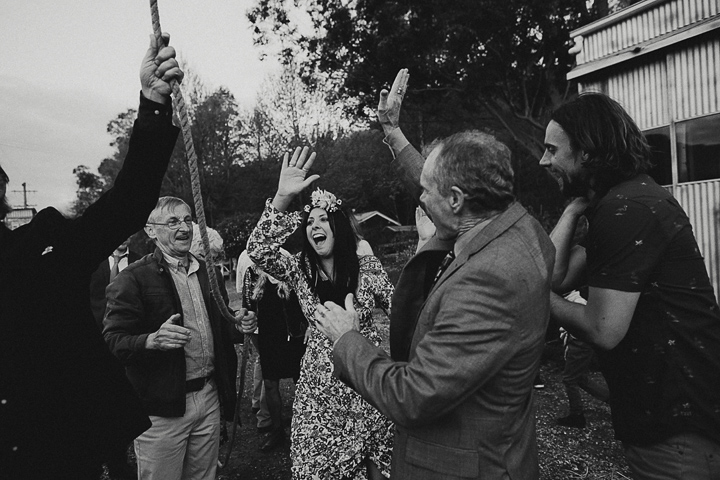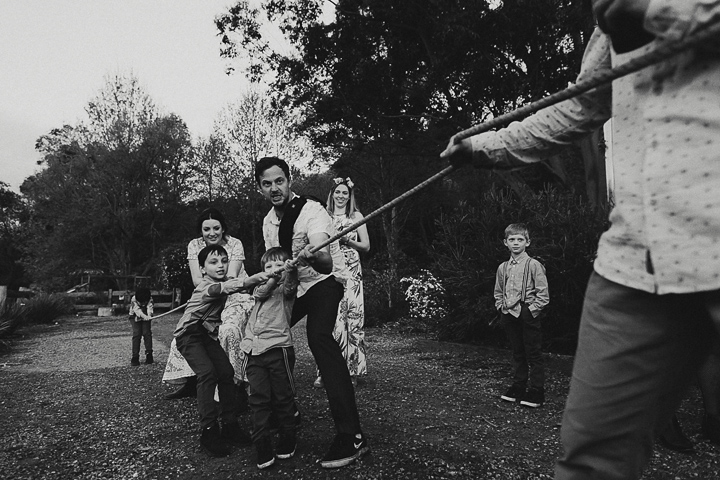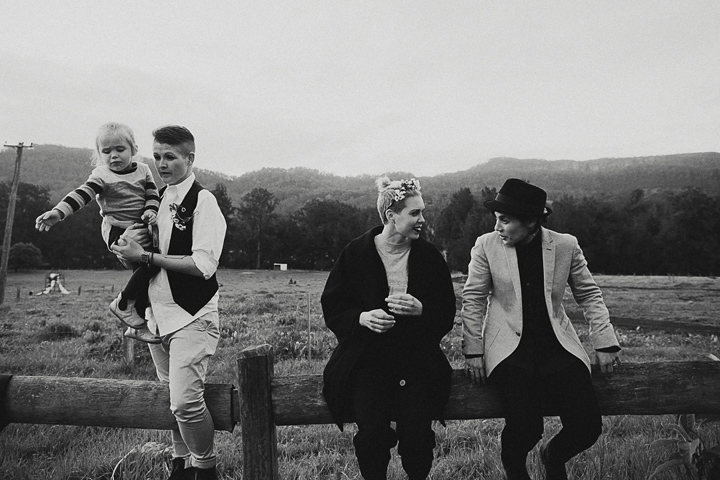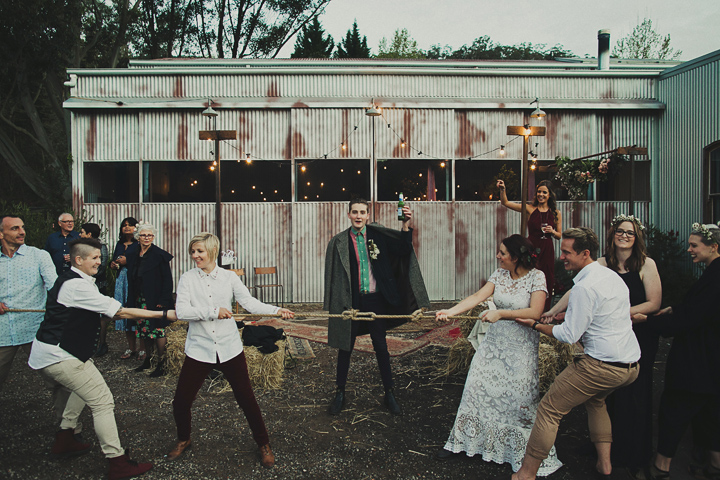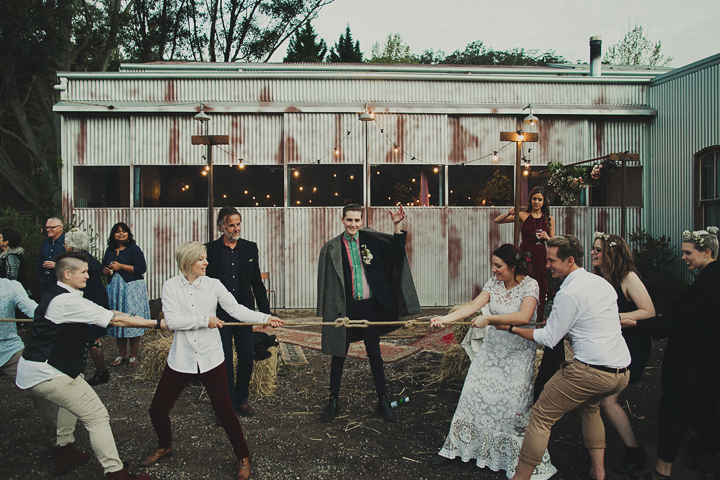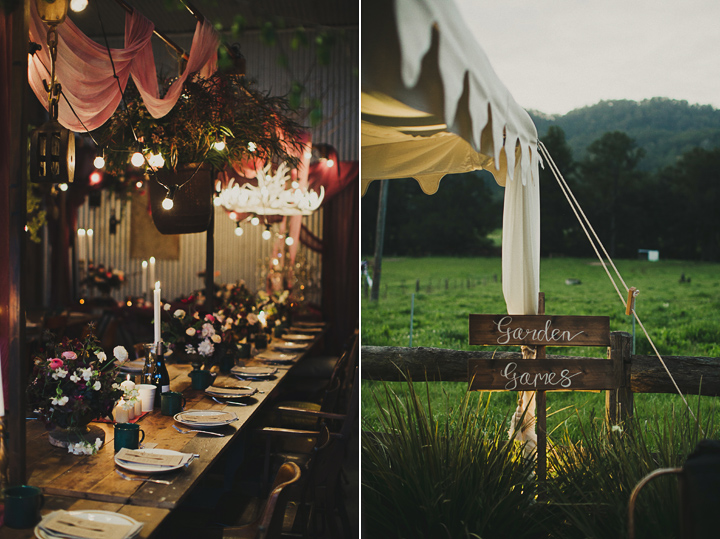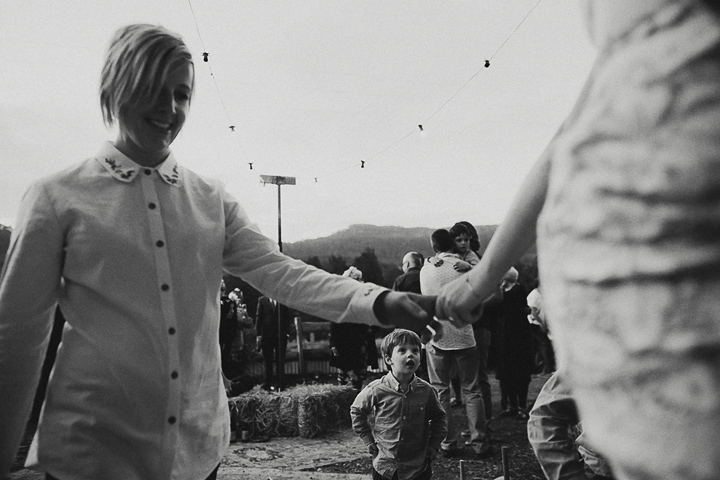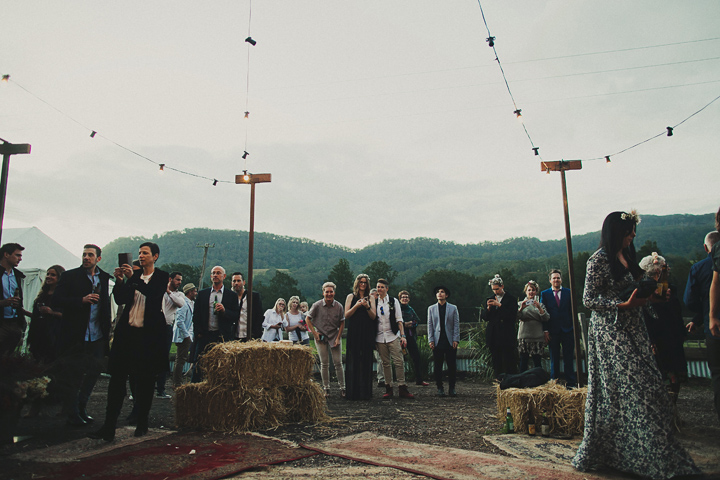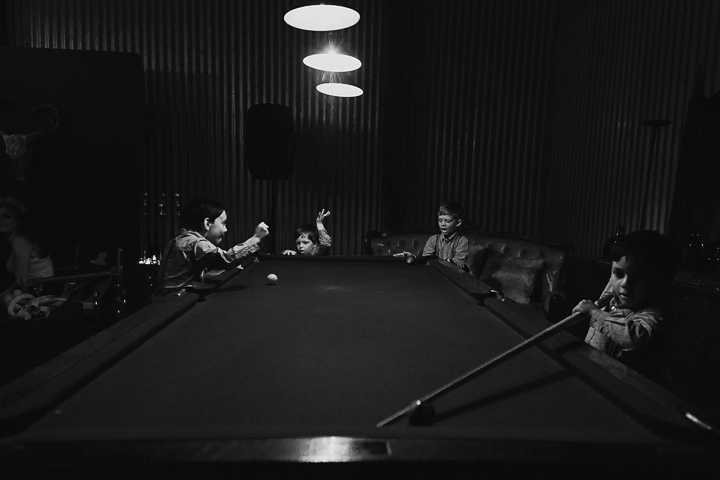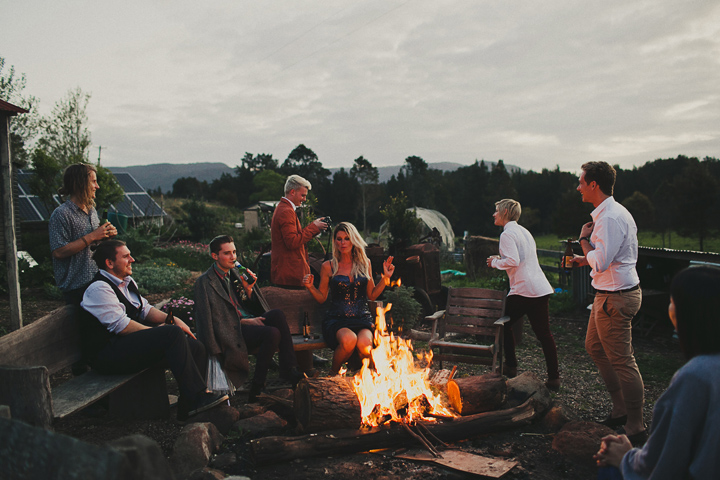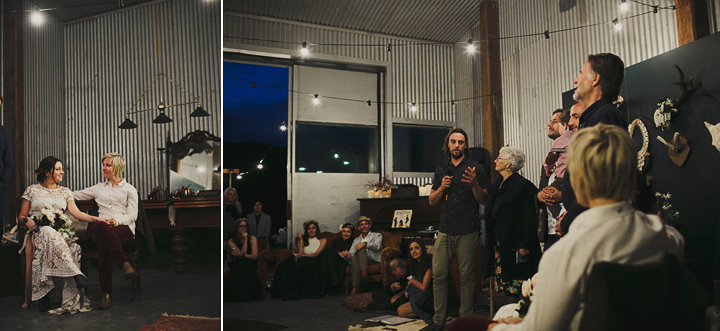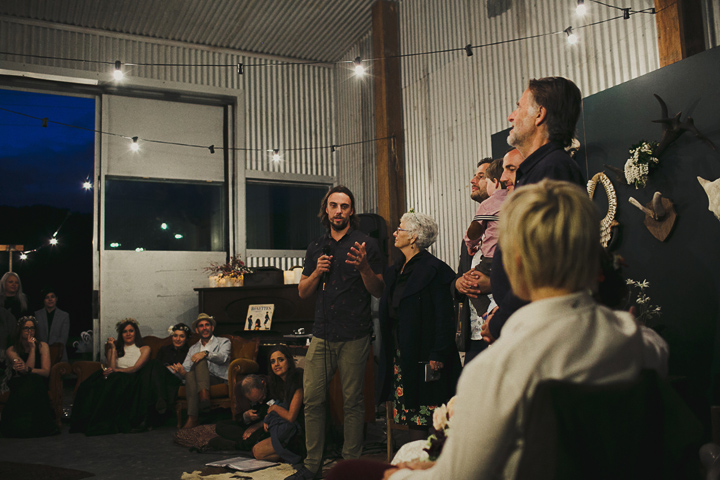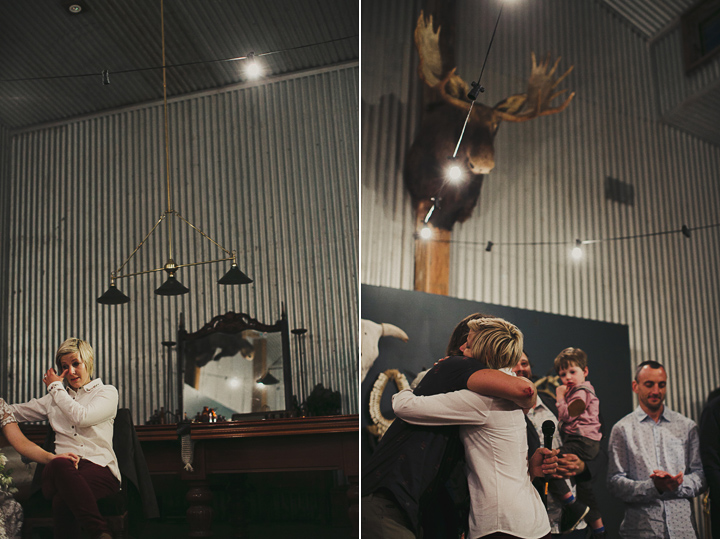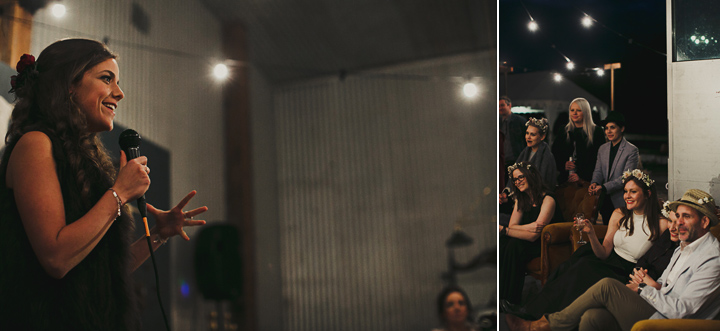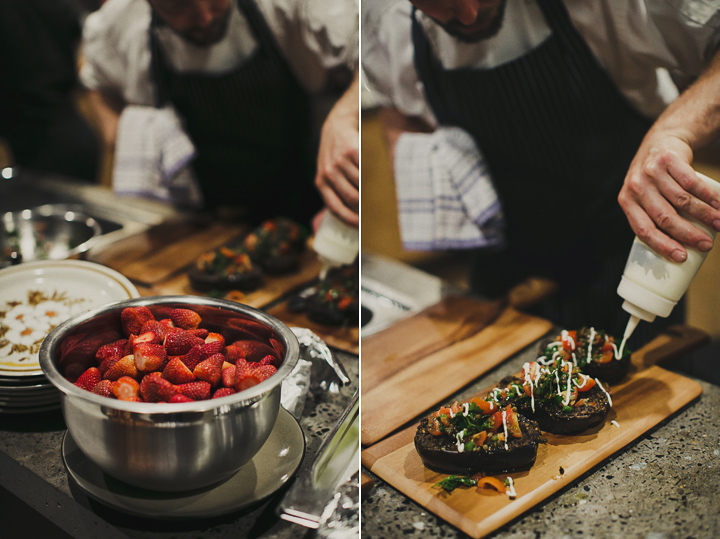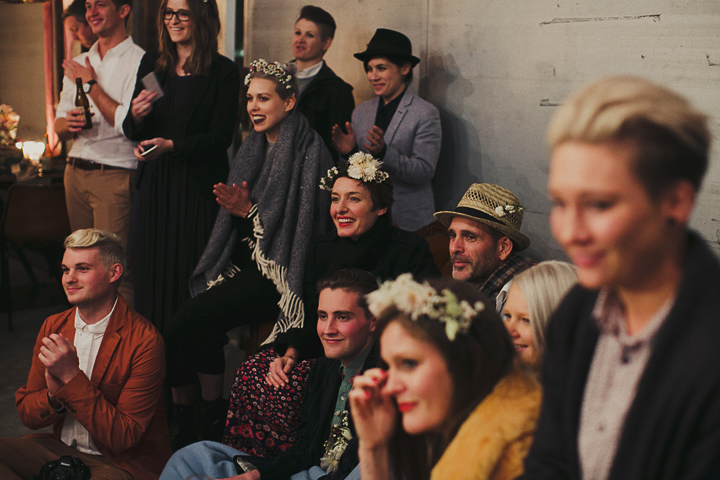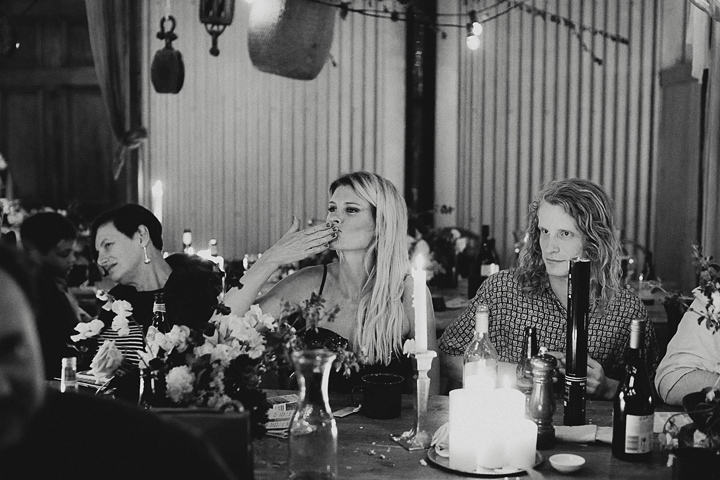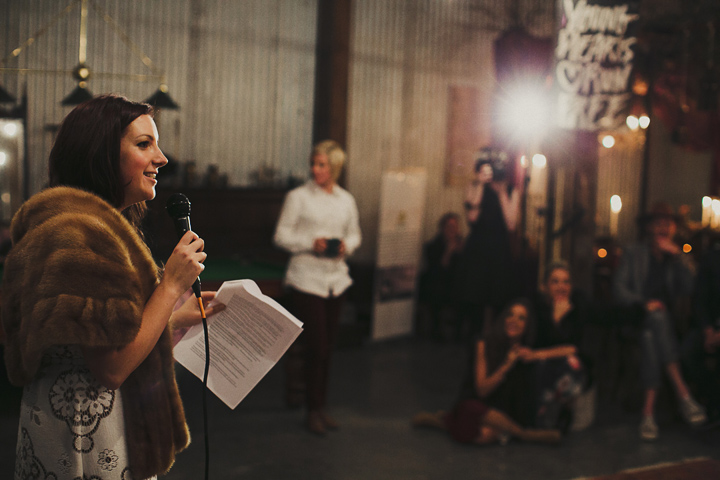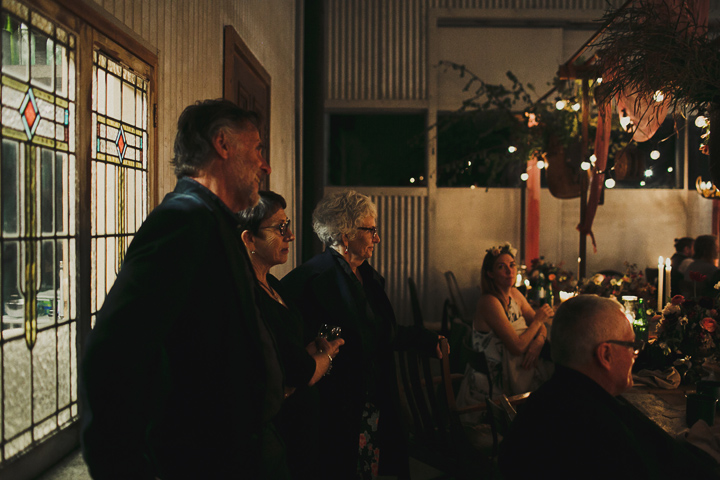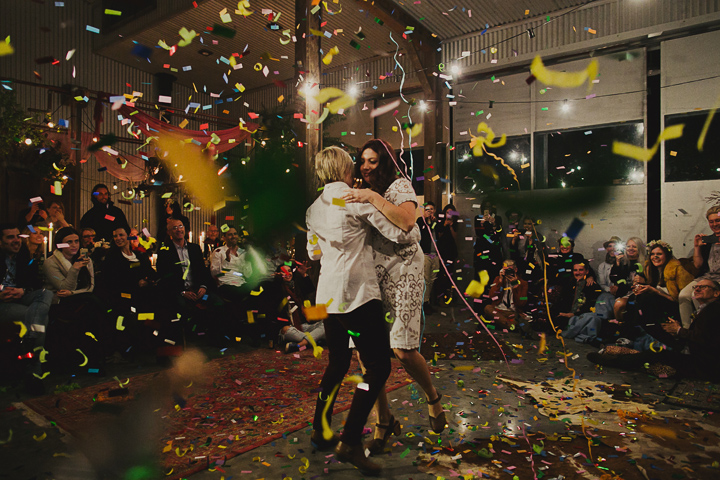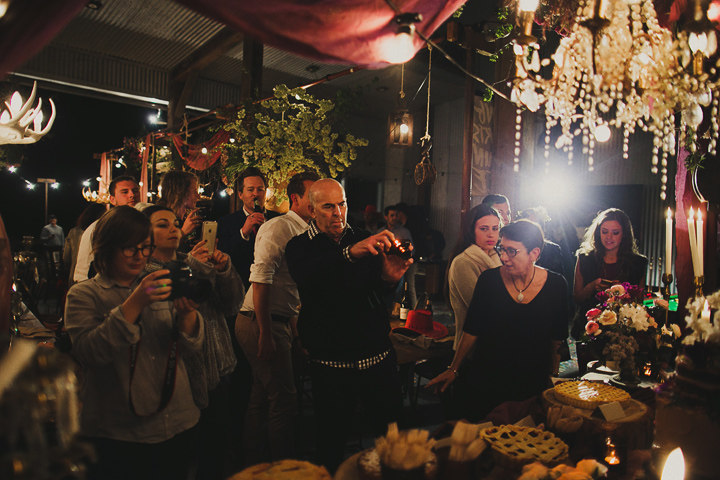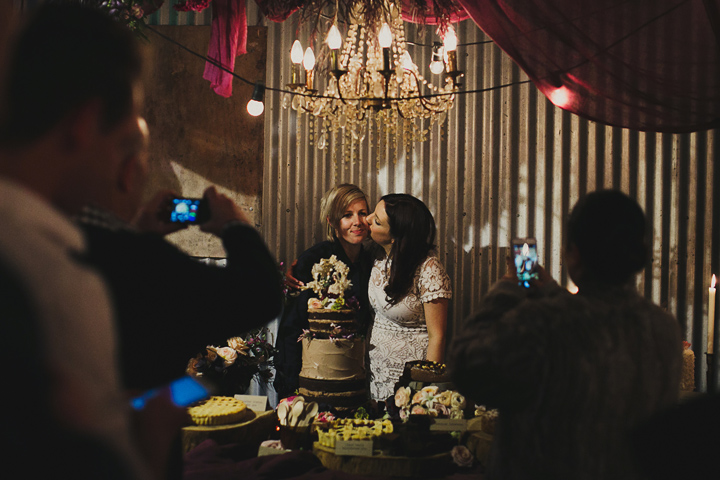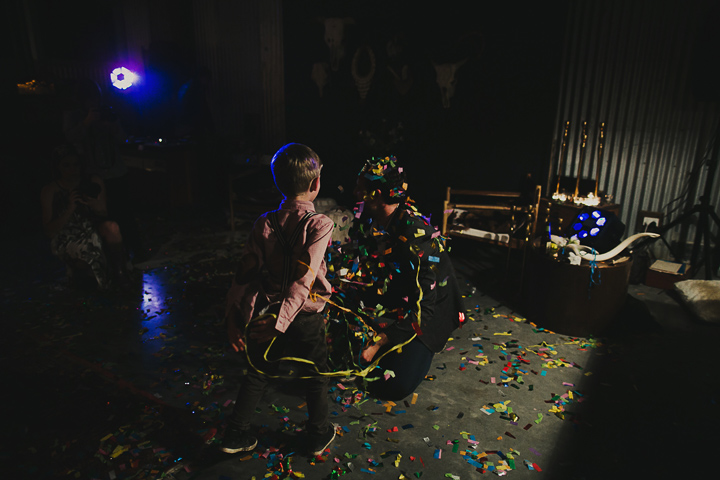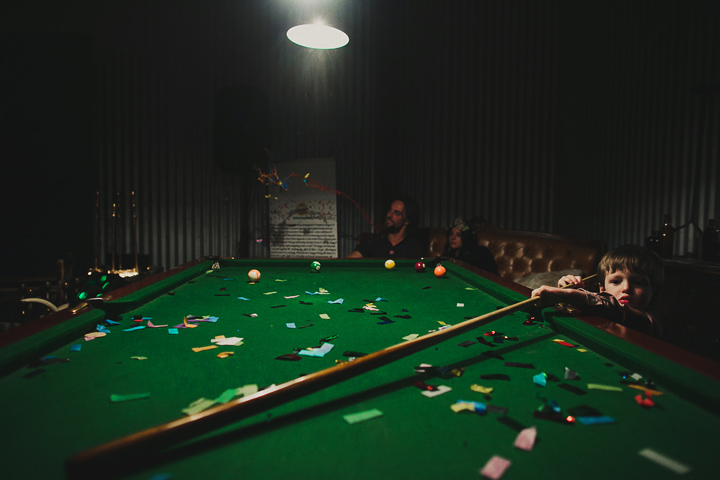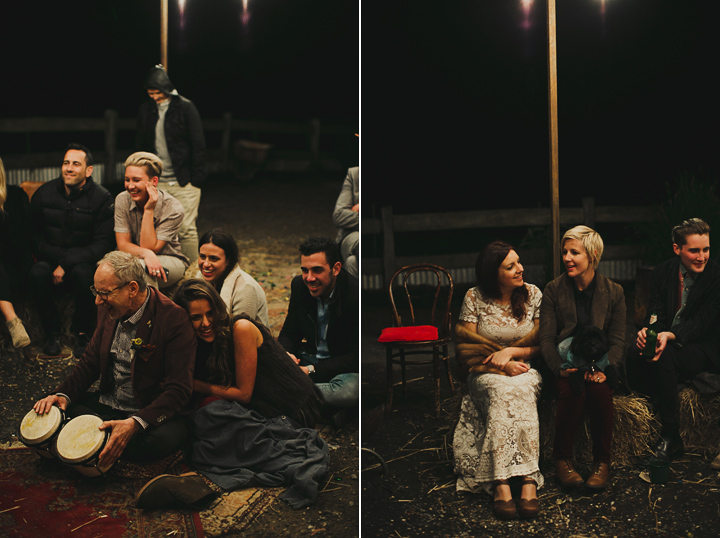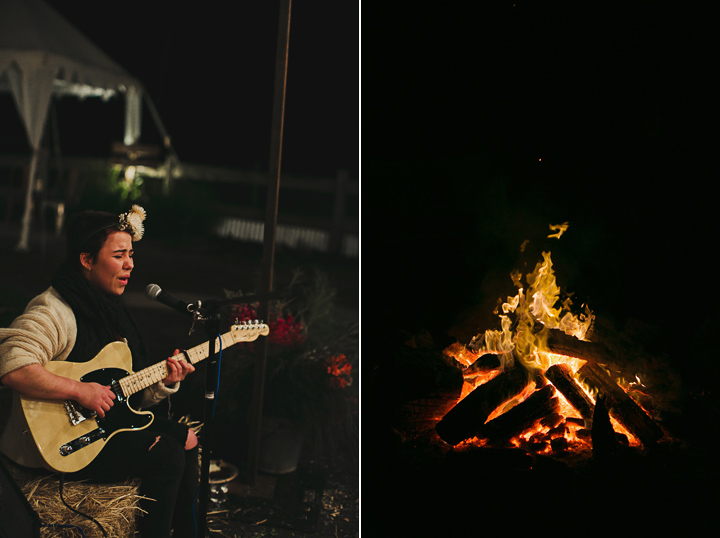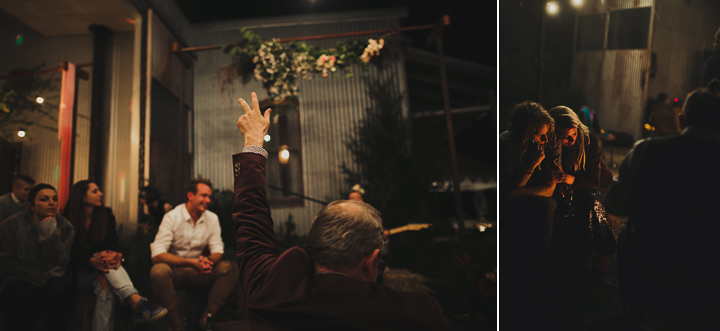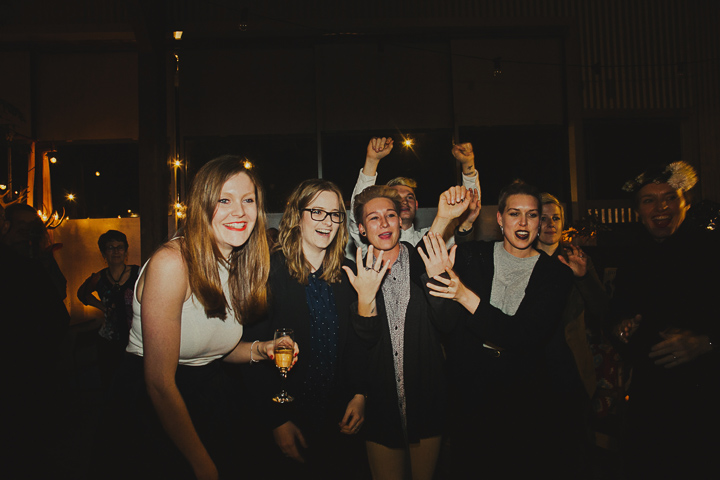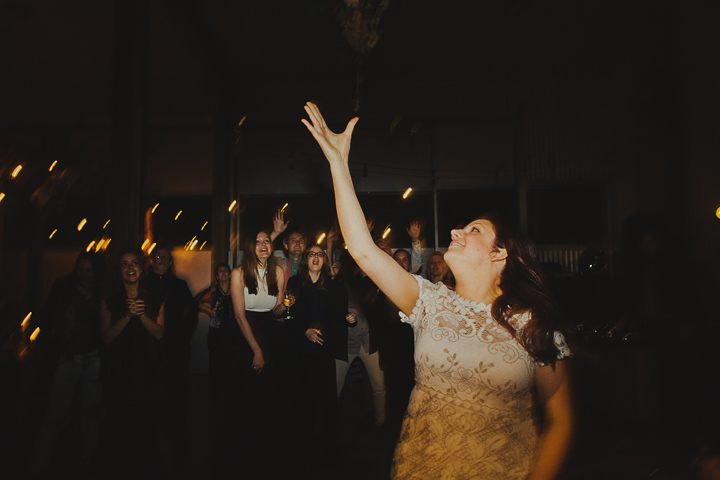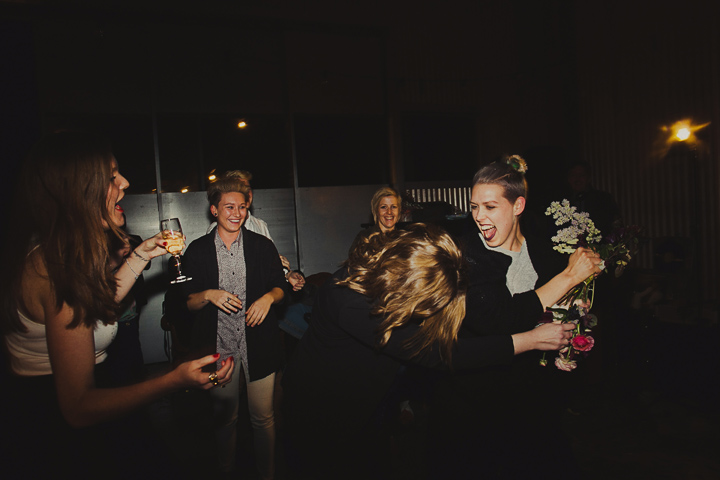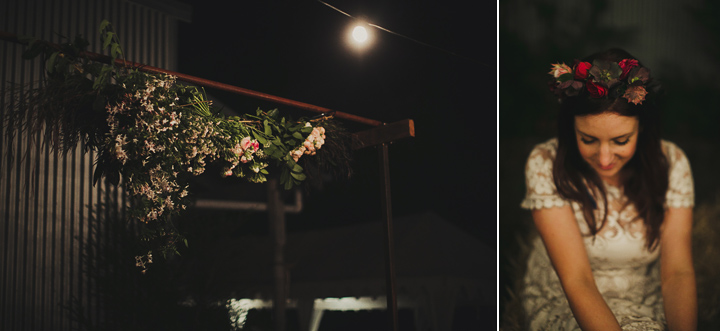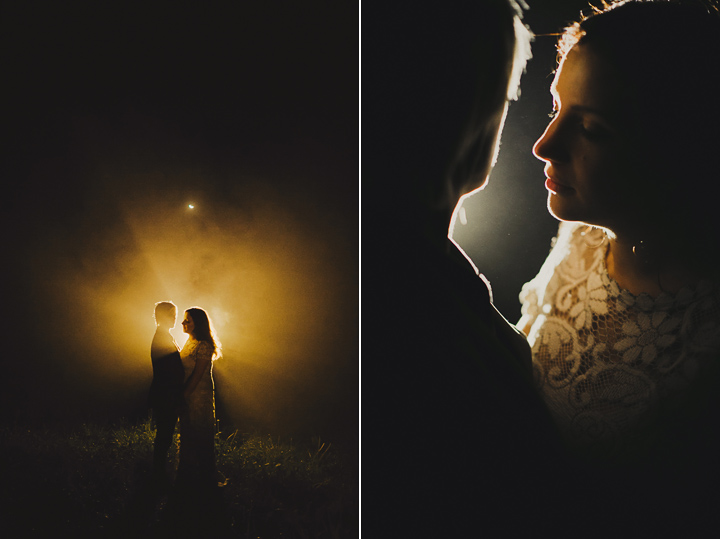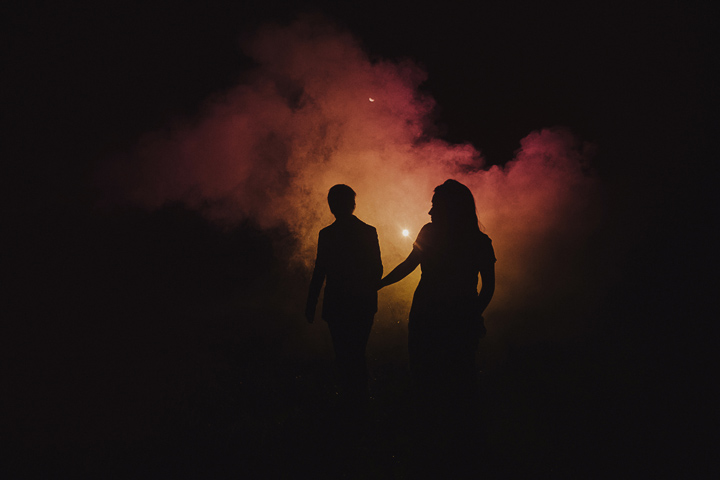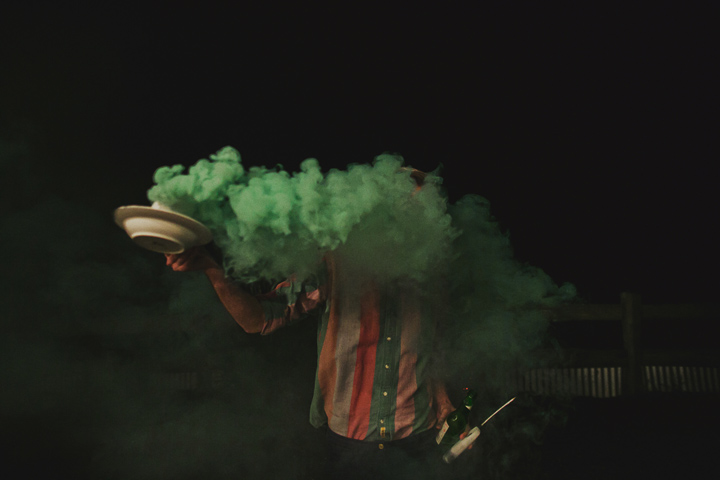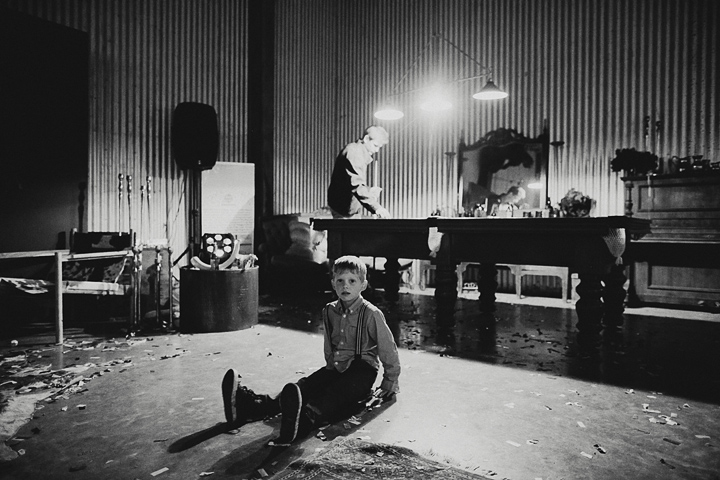 ++++++++++++++++++++++++++++
Styling – She Designs
Film – Light Noise Films – Lara Cass Film Here
Venue Ceremony and Reception – Brogers End, Kangaroo Valley
Venue of getting ready – Lisa Madigan's Awesome House
Planner – White Rabbit Events
Celebrant – Jessie Cacchillo
Flowers – Jardine Botanic & Mikarla Bauer
Tunes – The Vintage Stylus