Amy and Milton…. Sigh… So there is way too much backstory to get into here, however here is the short of it: Milton and Amy are also wedding photographers (you can check their work here), so to be chosen by them to document one of the most important days in their life was a huge honour. If you follow my work OR if you know Amy and Milton you might be familiar with their crazy Proposal in Paris that I documented last year. So after you have a scroll below, feel free to pop over to this link here and have a look at how this all began.
The wedding was at Graciosa in the epic east coast Australian town of Byron Bay. The wedding was also styled by the ridiculously talented artist that is Lisa Madigan. I know they were feeling the pinch (being wedding photographers) to put on an amazing wedding, however, in my opinion they did it perfectly. The people, the food, good music, and family were foremost and the rest just fell into place.
Amy, Milton you truly are two of the most kind, humble, and talented human beings on the scene. You deserve it all.
***
Big shout to to my partner in life and crime Andrea (from All Grown Up Weddings) for second shooting this spectacular day along side me – you killed it love xx
So, as usual, im going to begin with a few highlights below before we hit the story from the beginning. Hope you make it all the way through and leave them some love. Enjoy.
***
OK, HIGHLIGHT REEL OVER, LETS KICK OFF FROM THE BEGINNING
***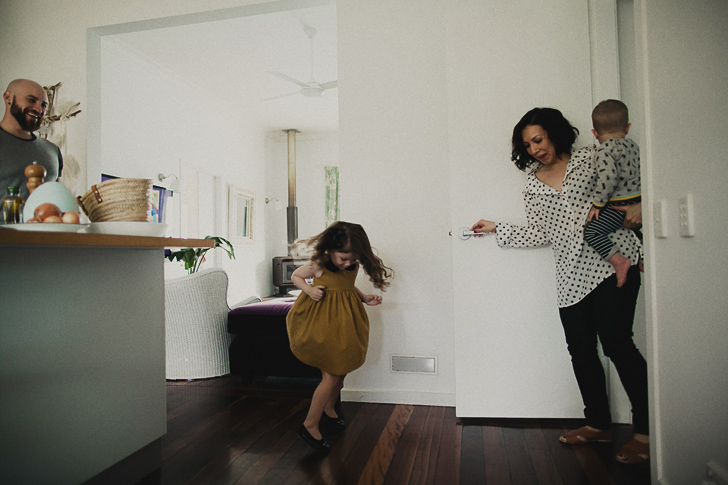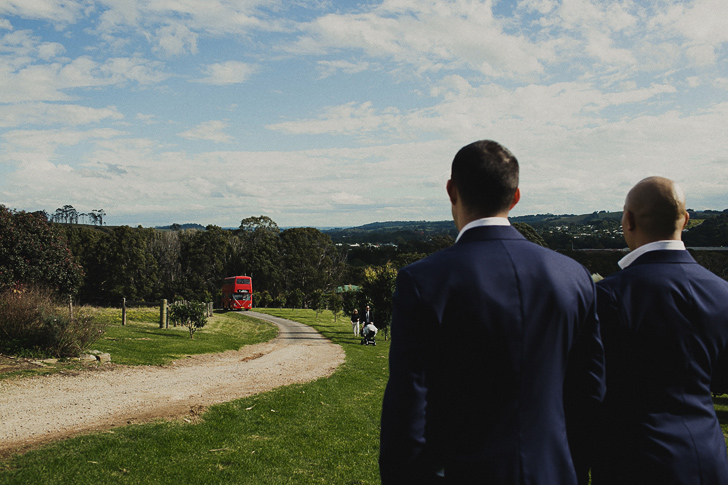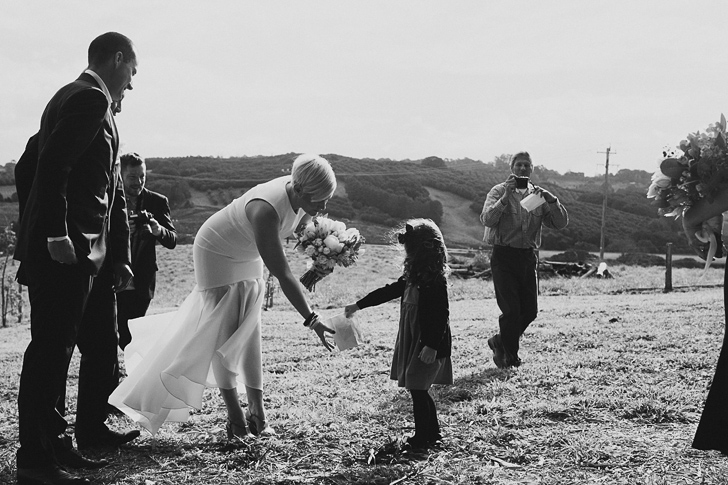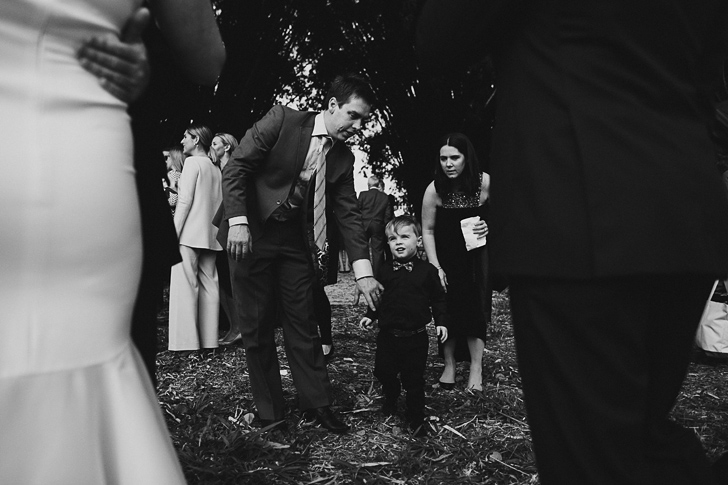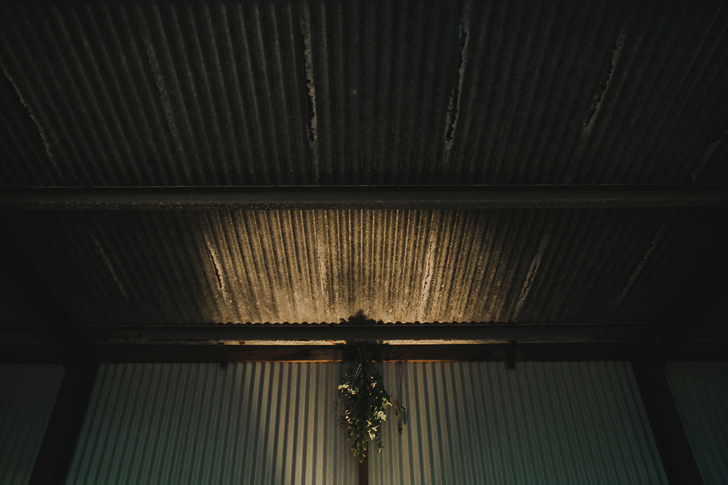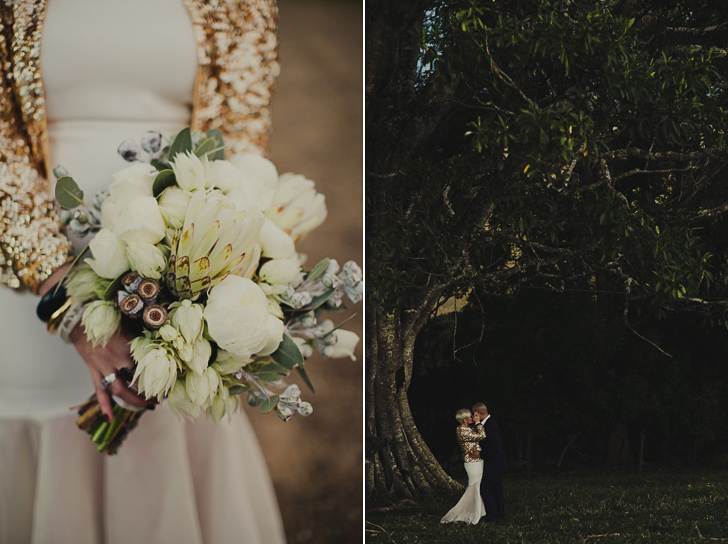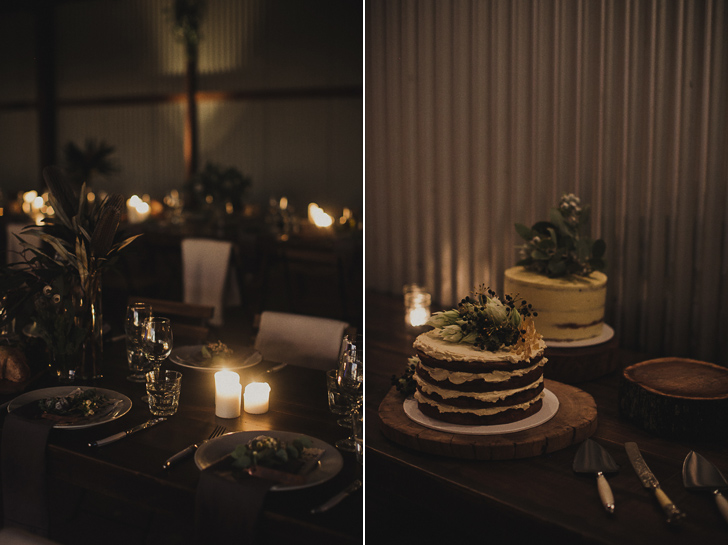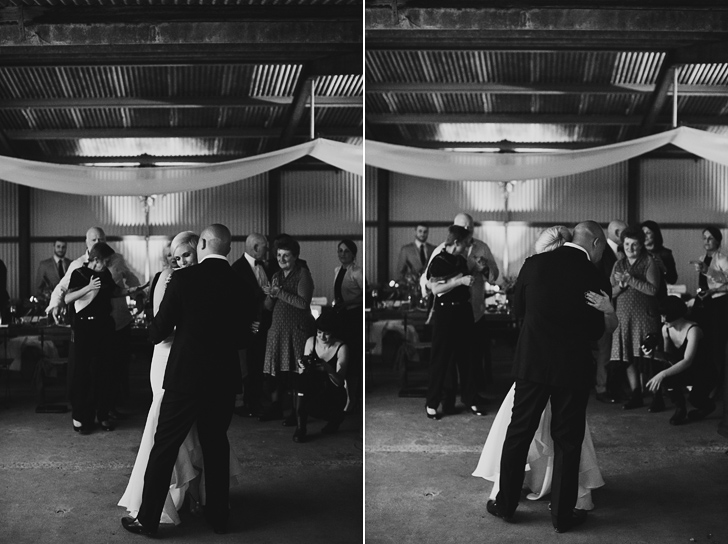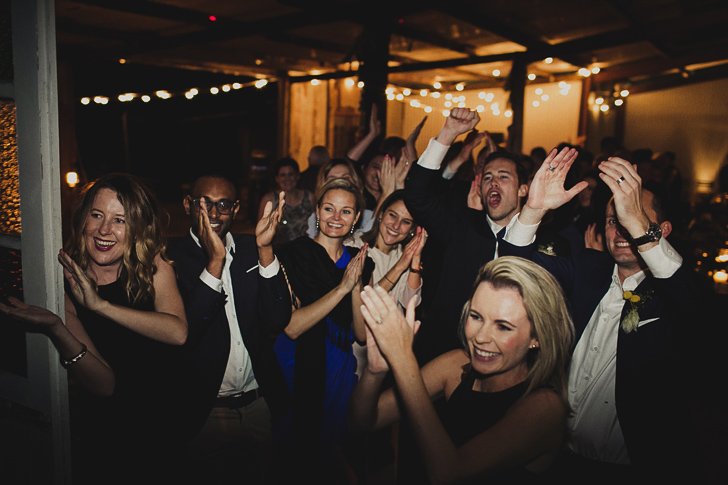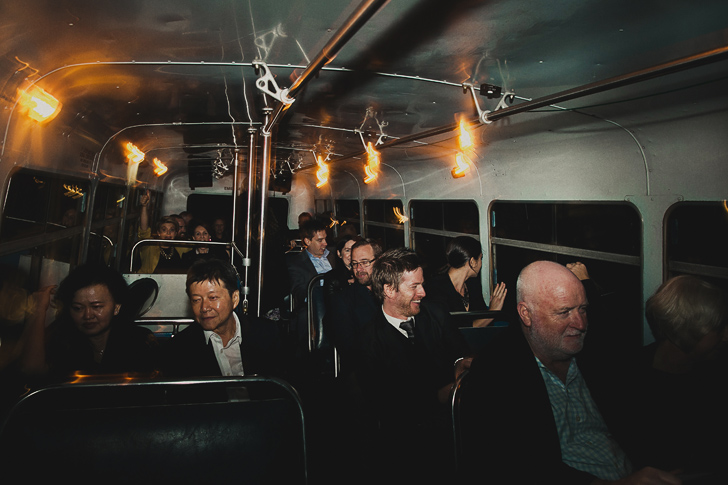 *Remember, if you missed the proposal in Paris, you can go have a look-see here.