Katerina and Vlad (I call Vladimir Vlad now because we are friends) .. So anyway, Katerina and Vlad live in Moscow but they decided to have their two day wedding extravaganza in the rollings hills of Tuscany. Then they flicked me an email and asked me if I would be interested in documenting their celebration. I had to think about it for minus infinity seconds before accepting this mission.
I love them. I really do, hopefully you will understand after you spend the next few minutes with them below.
This is Day One.
I will share Day Two next week. Big thank you to Yiota from Lesanagnou for coming along for the ride. Thanks for being here folks!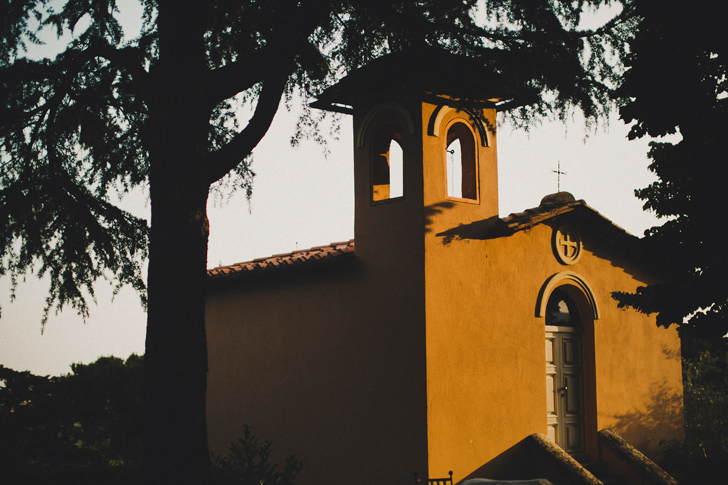 lets rewind a few hours and kick off at the beginning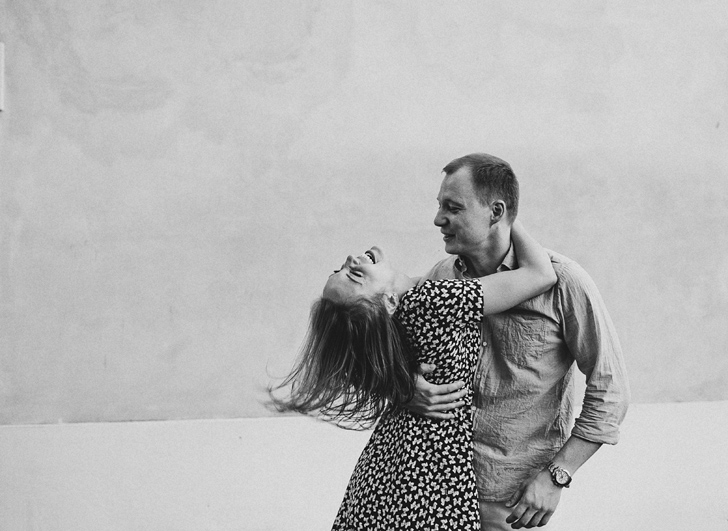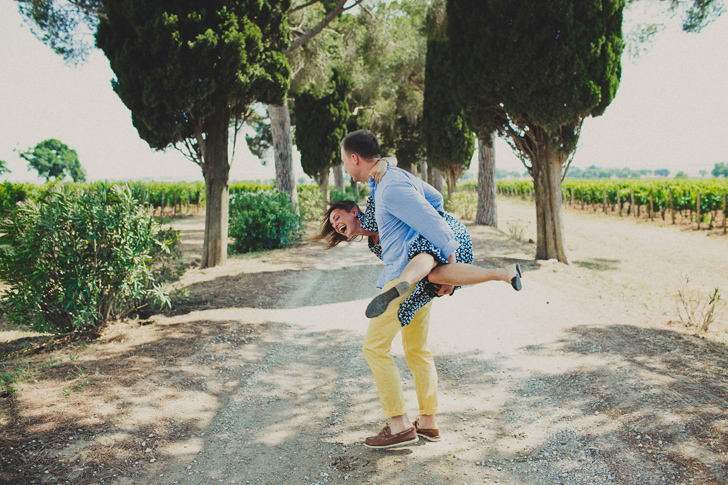 This is now the part where Katerina and Vlad disappear for a while and get "dolled up" in preparation for the evening ahead