So there we were… knee deep in rice patties…
…just kidding. We were in Glasgow. We'd been asked to travel to a country we hadn't been to before, and photograph the wedding of a set of fab wedding photographers, Gillian and Chris, in the surprisingly eclectic, Scottish city of Glasgow. So as Andrea and I ventured to the Northern UK, and we photographed what turned out to be one of the most ridiculous parties we'd ever been to. There were three stages of party, the incredible feast, a set of speeches that didn't discriminate against Barbie ™, a second surprise fiesta that continued downstairs for it's guests, confetti, dogs, wine, kissing, dancing everywhere, and 10:30 pm burgers… These two knew what they were doing, and they surrounded themselves on their wedding day with a group of people worthy of shooting tequila with (theoretically speaking, of course).
What a day…
Below is just a taste of the moments we shared on 4 April, 2015 in Glasgow, Scotland with Gillian, Chris, and their closest. I hope you enjoy and inexplicably crack open that precious, basement bubbly storage at home… you're going to need it. (burp).
By the way, for a bigger breakdown of the day and all of the legend wedding artists involved, you can also catch this insane wedding featured on Green Wedding Shoes right here  (after you look through this post of course)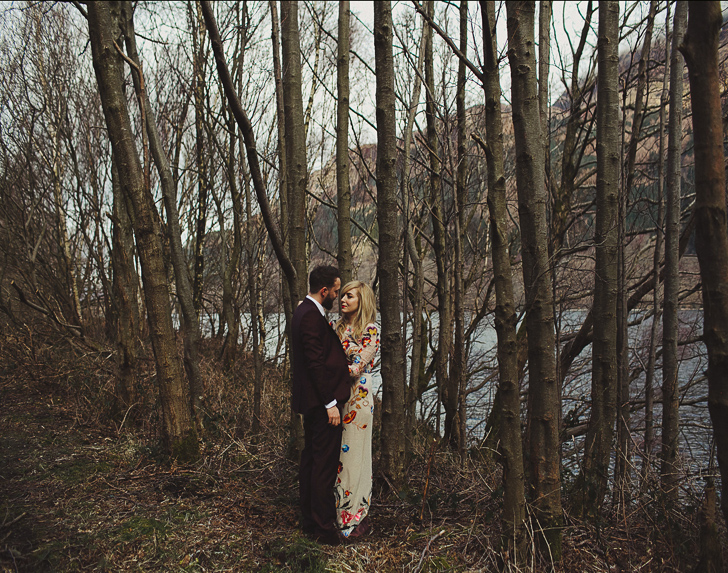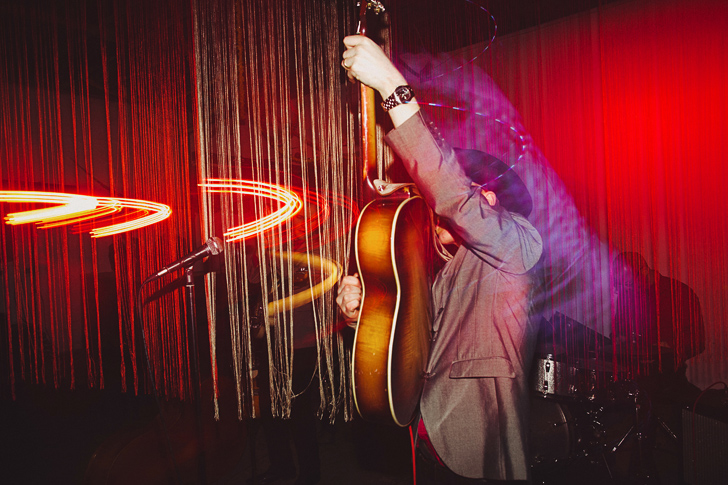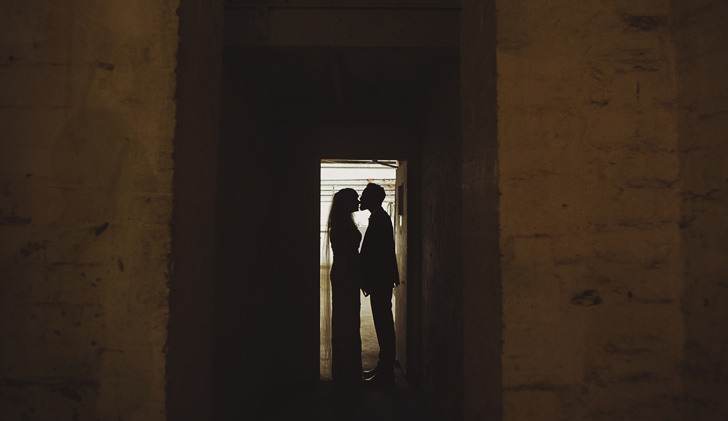 NOW A LITTLE BIT OF BACK STORY …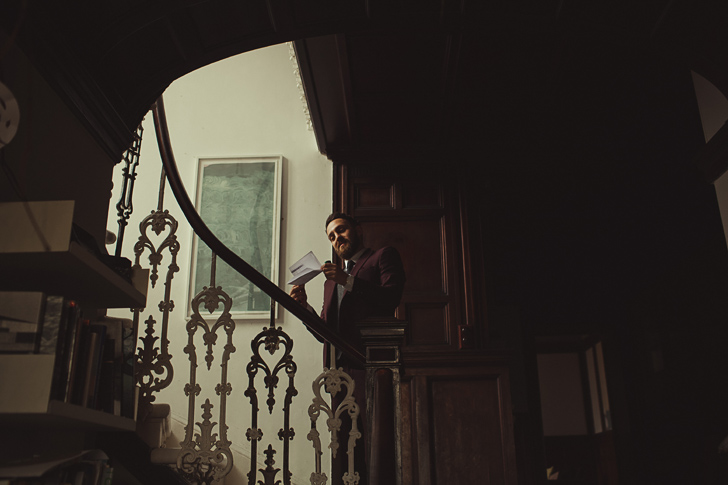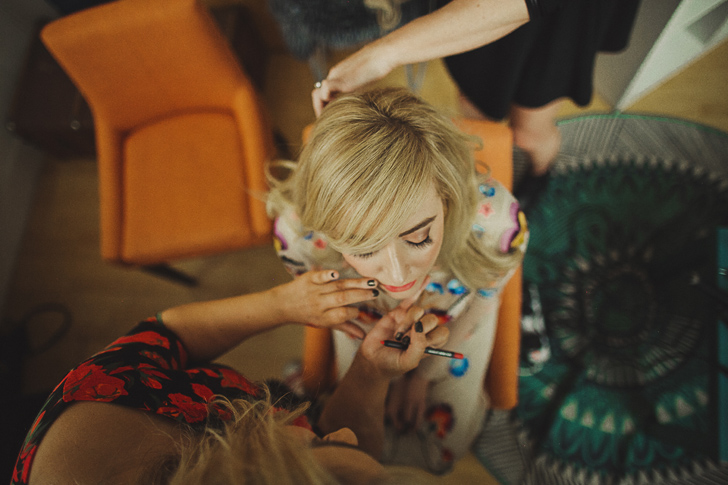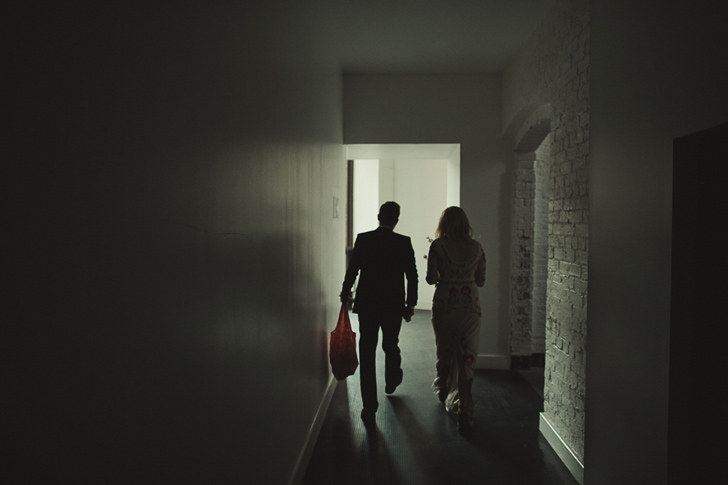 AT THIS STAGE WE GOT IN THE CAR AND DROVE 45 MINS TO TAKE PHOTOS – JUST IMAGINE REALLY NICE DRIVING SHOTS HERE…
THEN WE GOT IN THE CAR AGAIN AND DROVE BACK 45 MINS – JUST IMAGINE REALLY NICE DRIVING SHOTS HERE AS WELL…
BOYS ARE OFF… NOW, BACK WITH THE GIRLS….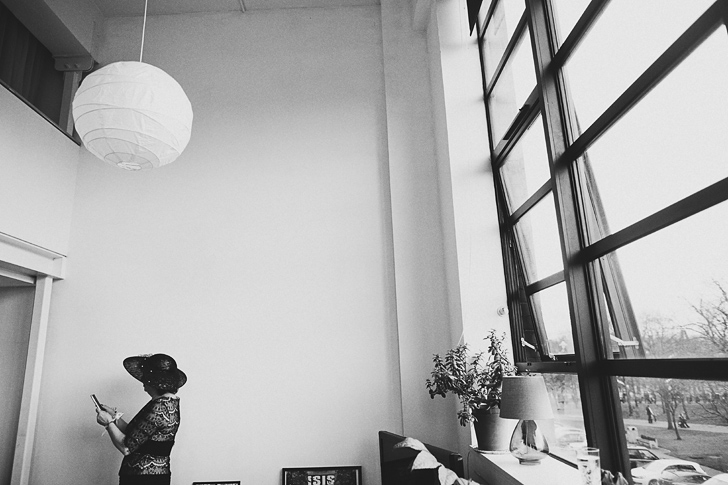 OK, ENOUGH PREP SHOTS…
….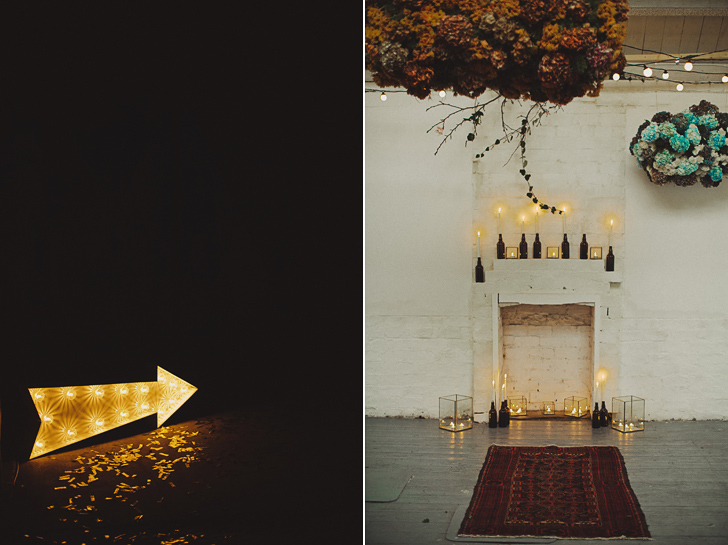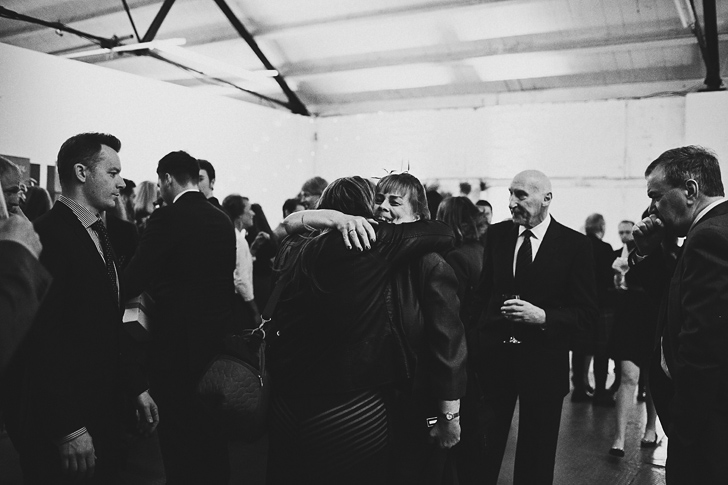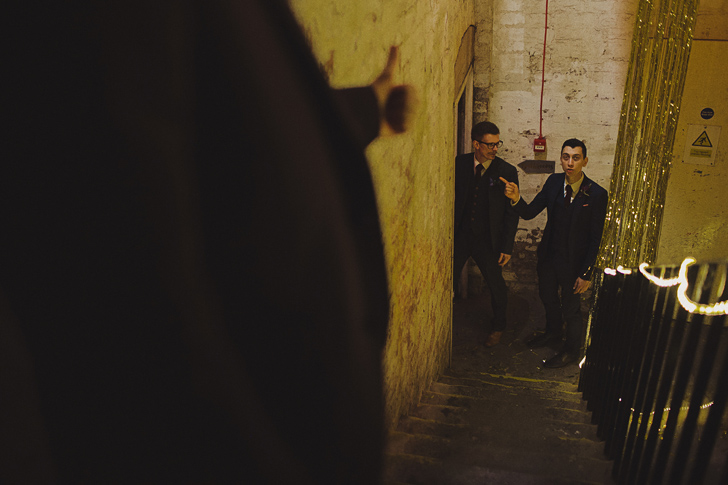 OK, SO IF YOU HAVE MADE IT THIS FAR, I JUST WANTED TO SAY THANK YOU FOR TAKING THE TIME – I HOPE YOU MAKE IT ALL THE WAY TO THE END.