So a couple of months ago I had the huge honour of being contacted by Phase One Cameras, to be one of the first three photographers in the world to try out the new Phase One IQ250 medium format Digital system (released this week). So of course I said, "Yes, Phase One! I will happily take this camera off your hands and galavant around the country side with this beast and take pictures". Medium format digital is next-level format for me so it was a pretty exciting experience.
It also allowed me to go to some of my favourite locations and use some industrial "man" equipment I have always wanted to use, like the cherry picker we rented to get the shot below! Man points. Nailed it. (Up next, mowing my front lawn with my shirt off while getting a tattoo on my neck)
I want to throw a huge shout out to my amazing couples who came along for the ride at the last minute, Marissa and Alex, founders of From The Owl and the amazing Brendan and Rose from A Bear, A Dear, and A Fox.
I'm excited to keep exploring this format as finally I can make prints bigger than my street!
Hope you enjoy the pics (and video below).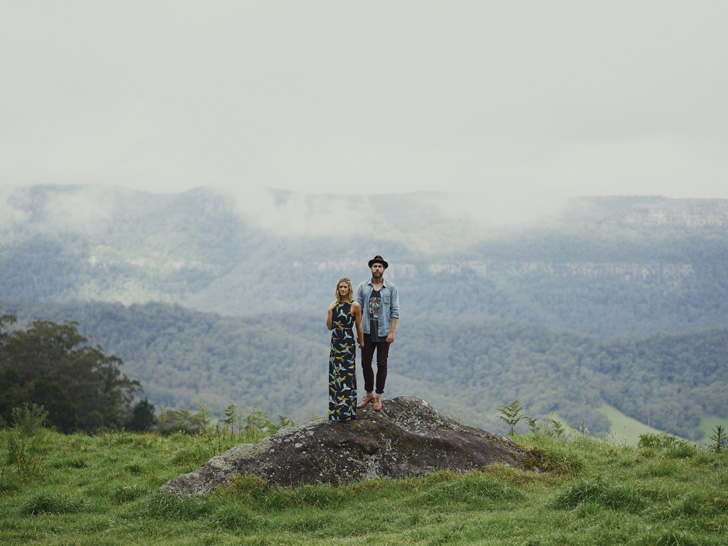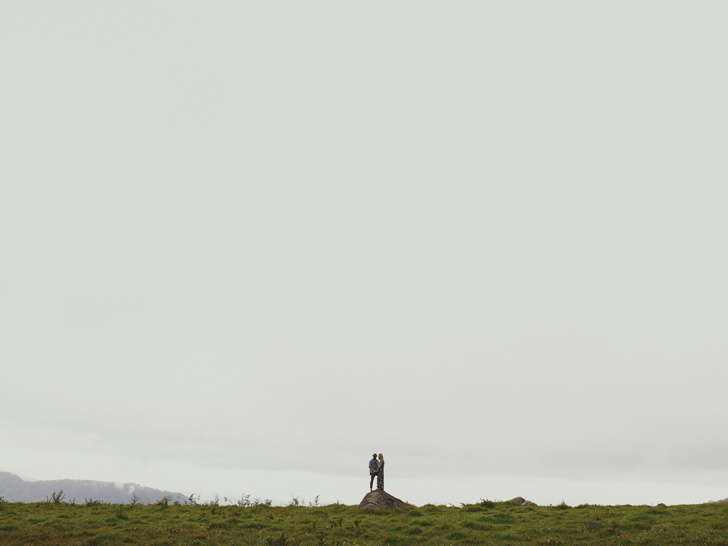 Click below video to see some of the behind the scenes from the 3 shoots responsible for the above frames!